The Hotel that Enriches Your Cycle Trip
The Hotel that Enriches Your Cycle Trip
"Kona Stay Izu-Nagaoka" has prepared the latest eBike and cross bike rentals in the best maintenance state for active travelers who want to enjoy traveling freely. There are also tours which the local savvy cyclist guides. We promise you a truly satisfying bicycle trip, no matter if you are cycling for the long time or the beginners.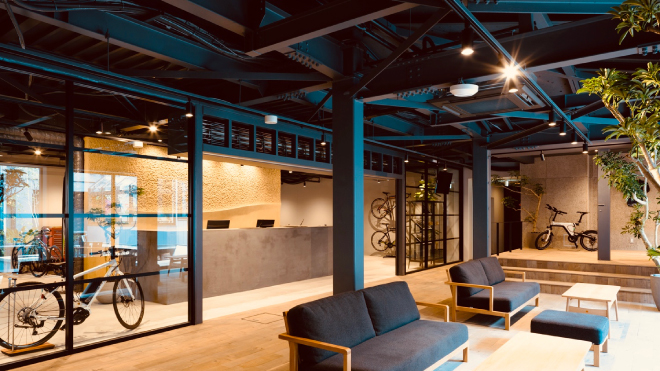 The Amenities for Cyclists
We are preparing fulfilling facilities, including a cycle pit dedicated to our guest use and bicycle keeping services. We also offer cleaning services using high-quality chemicals in a special maintenance area called "Kona Base".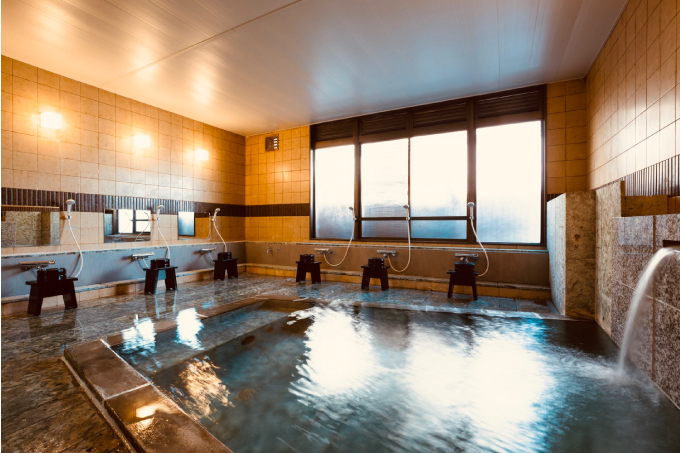 Cozy Guest Rooms and Onsen Bath
We have equipped the guest rooms with high quality beds and sofas, as well as Wi-Fi facilities and handy Android phone terminal. The public bath is famous for the hot water that relive your muscles and smooths your skin.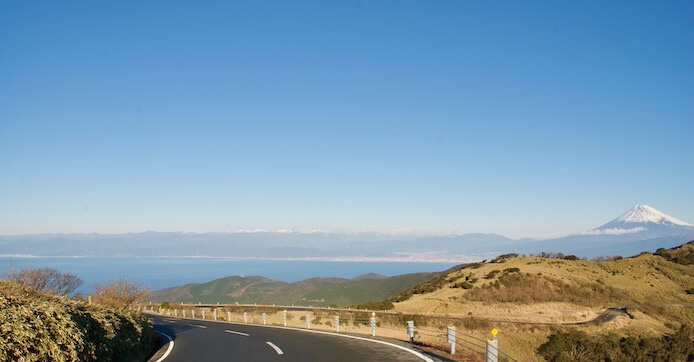 A Superb View of Izu that You can Enjoy by Bicycle Ride
Because it is warm though the year and there are also various cycle courses, Izu Peninsula is the best area for cycling. All you need is curiosity and a few days to stay.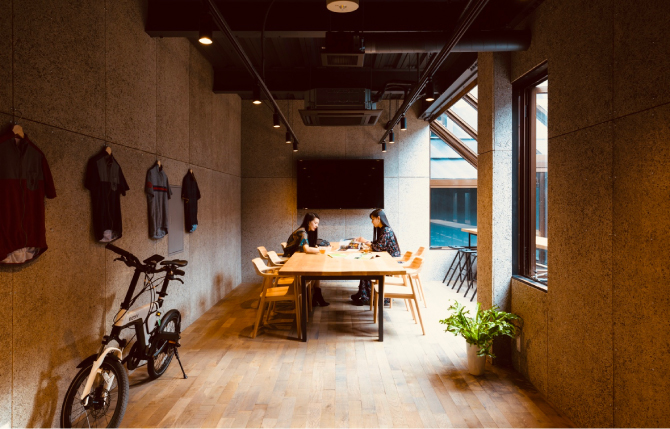 The Lobby where Both Bicycle Lovers and Locals Gather
Kona Stay has fulfilling space such as the Kona Cafe, the BBQ Terrace, and the Common Dining where you can use freely. You can also use shared kitchen and a refrigerator with your friends and locals.