Kona Stay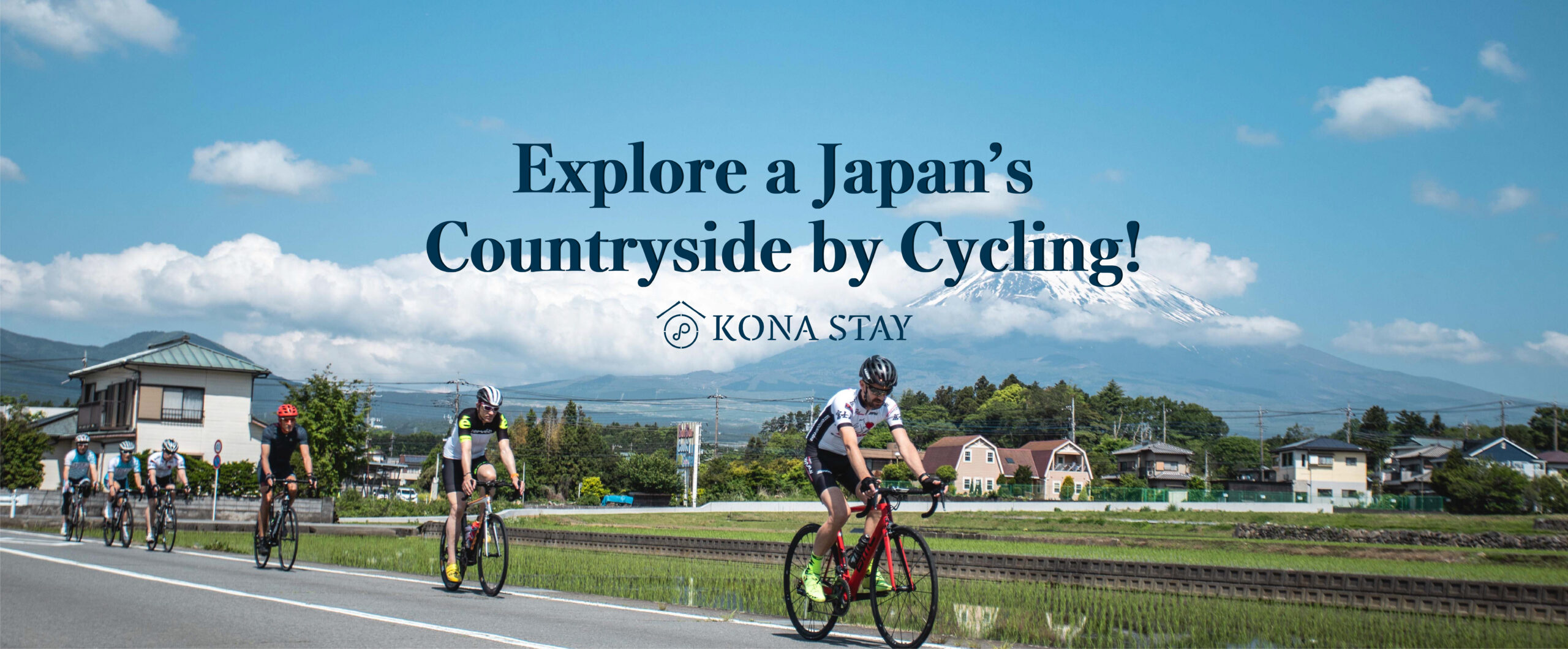 Self-Guided Cycle Tour with Mt. Fuji View
■ Total Distance

➡︎

 42.1km
■ Total Time Required

➡︎

4~6hour
■ Total Elevation Gain

➡︎

Uphill / 78m, Downhill / 642m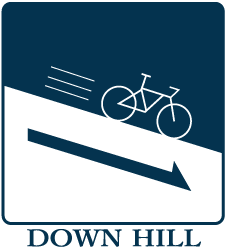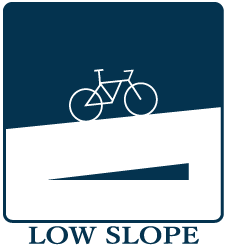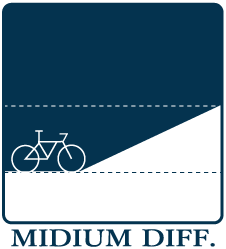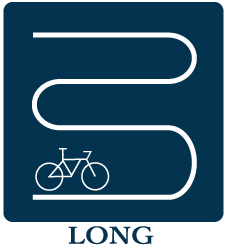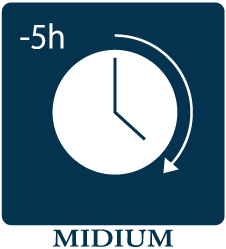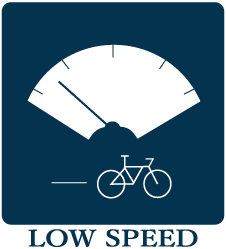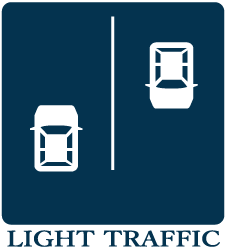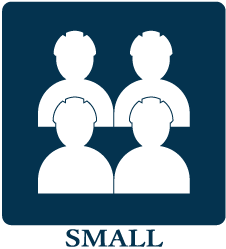 ※

click icon to details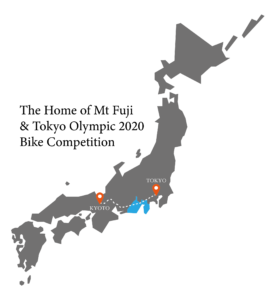 Tour Features
Pick you up at your hotel in Hakone.* /(Option)
Tokyo → JR Mishima Starion Pick you up at JR Mishima Station.
Fully supported by an assist vehicle.
Baggage carry service.
Guided by bike computer.(Self guided-tour)
The destination is Kona Stay in Izunokuni.
*Hotel List
Hotel Indigo Hakone Gora / Hyatt Regency Hakone Resort / Hakone Sengokuhara Prince Hotel / Emblem Flow Hakone / Hakone Yutowa / Yutorelo-an ANNEX / Merveille Hakone Gora / Hakone Lake Hotel / Wisterian Life Club Verde no Mori / Hotel Sengokuhara 533 / Kitanokaze Saryo / Laforet Club Hakone Gora Yunosumika / Odakyu Hotel de Yama / Hakone Yuyado Zen / Susukinohara Ichinoyu / Kinnotake Sengokuhara / Hakone Kowakien Miyamafurin / Field Hakone Resort / Hotel Green Plaza Hakone / Hotel Kasansui / Hakone Retreat Villa 1/f / TKP Lectore Hakone Gora / Setsugetsuka / Hakone Yunohana Prince Hotel / Hakone Hoshi no Akari / Hakone Highland Hotel / RoheN Resort&Lounge HAKONE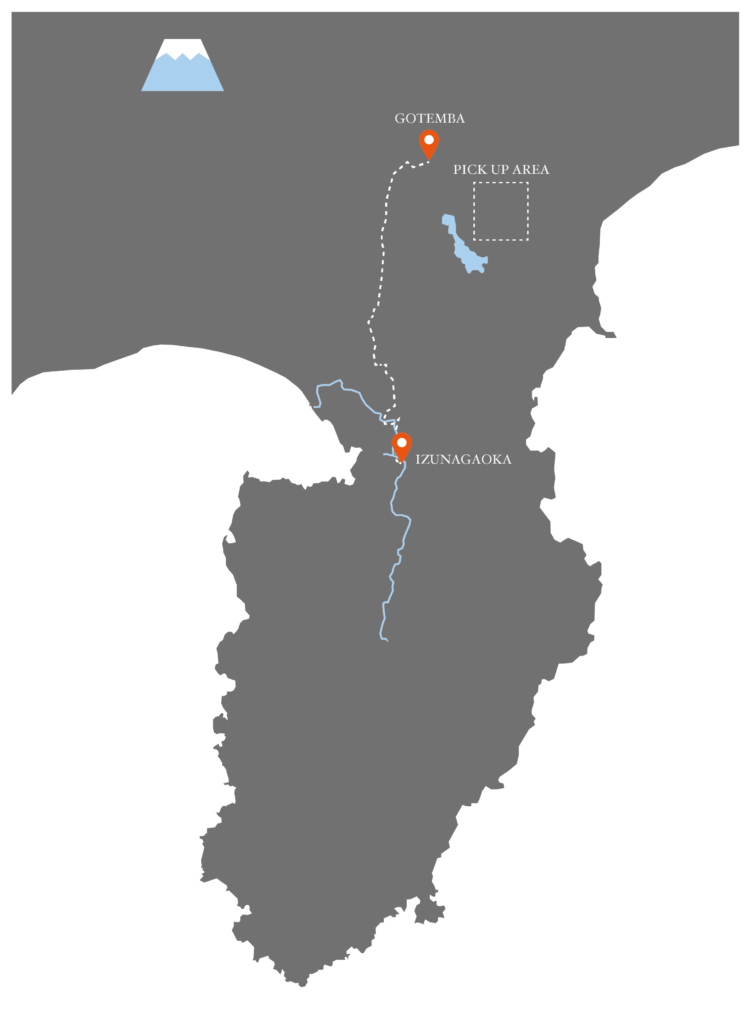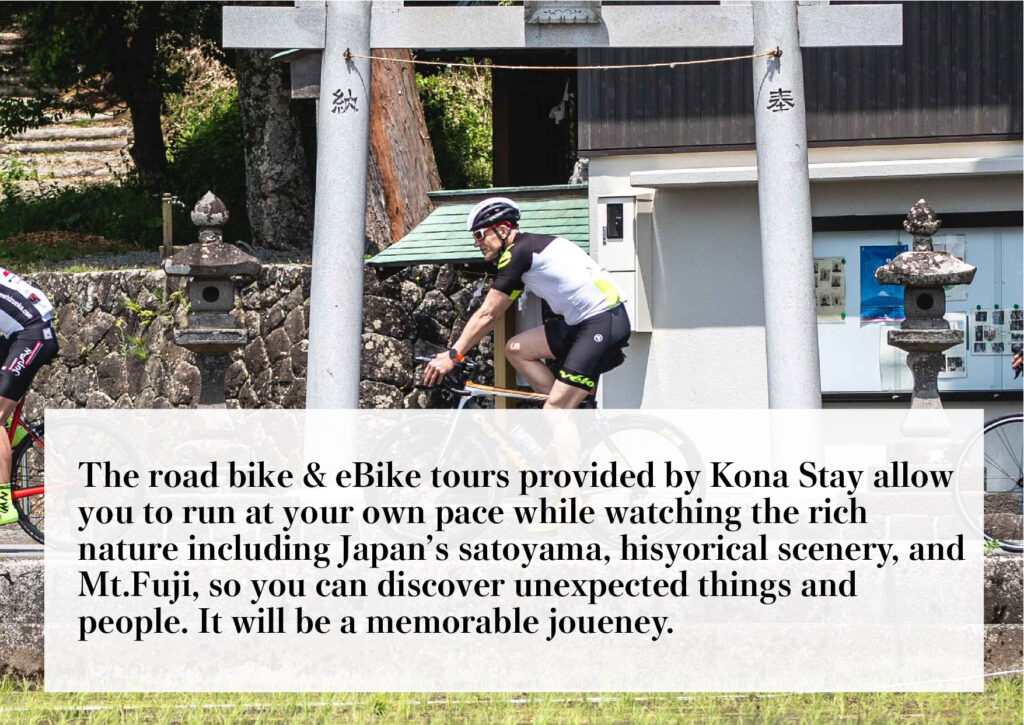 ■ The Newest eBike (Electric Assisted Cross Bike)
eBike "CRUISE"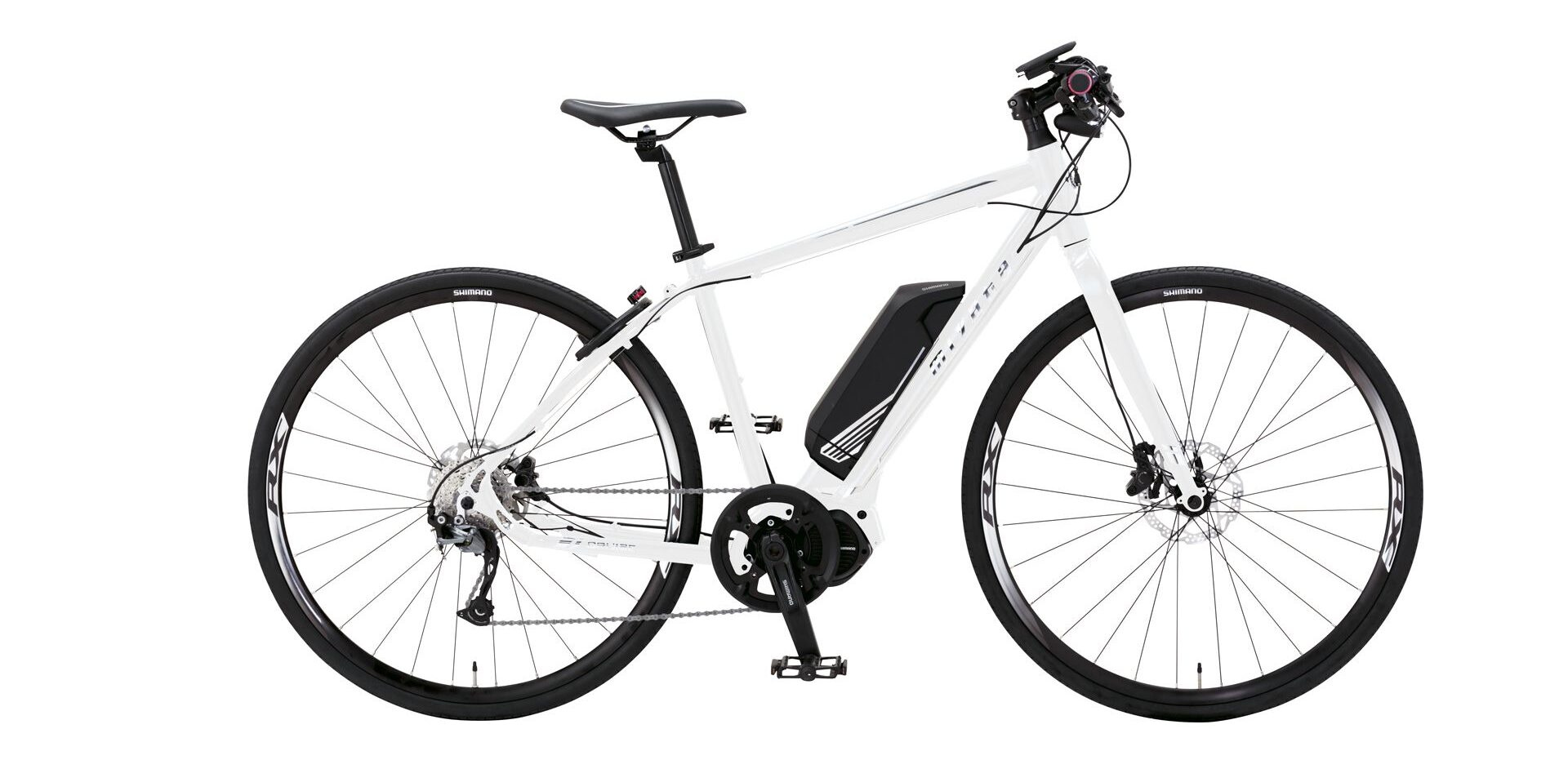 Max Cruise Distance:106km(Normal Mode)
Max Torque 70Nm 700 x 28C 18.7kg

■ Cross Bike (Non Assisted)
Quality Guaranteed! Fully Maintained!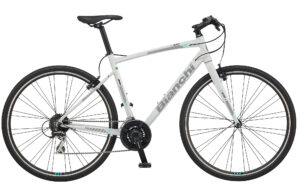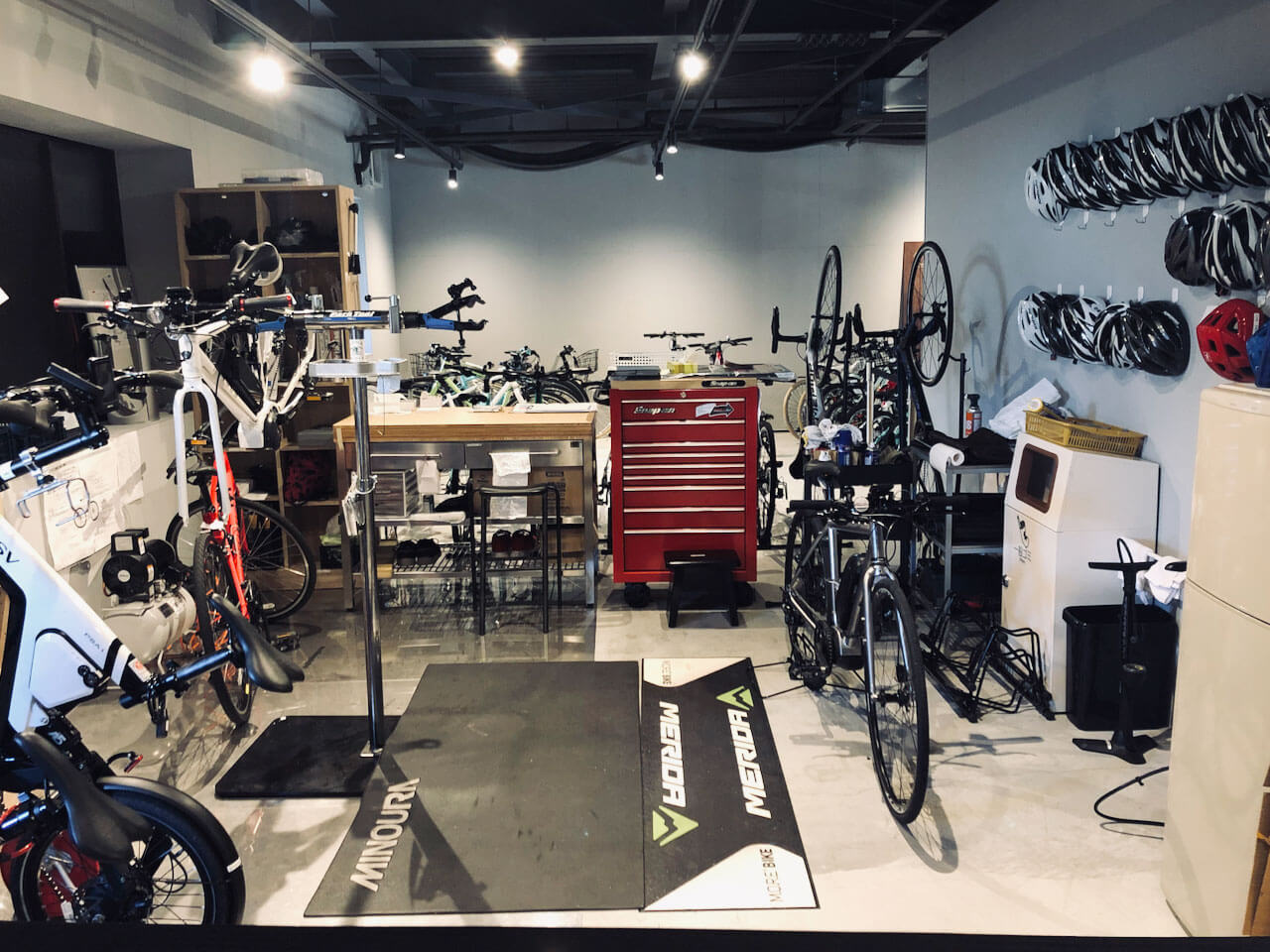 Exclusive Maintenance Space in Kona Stay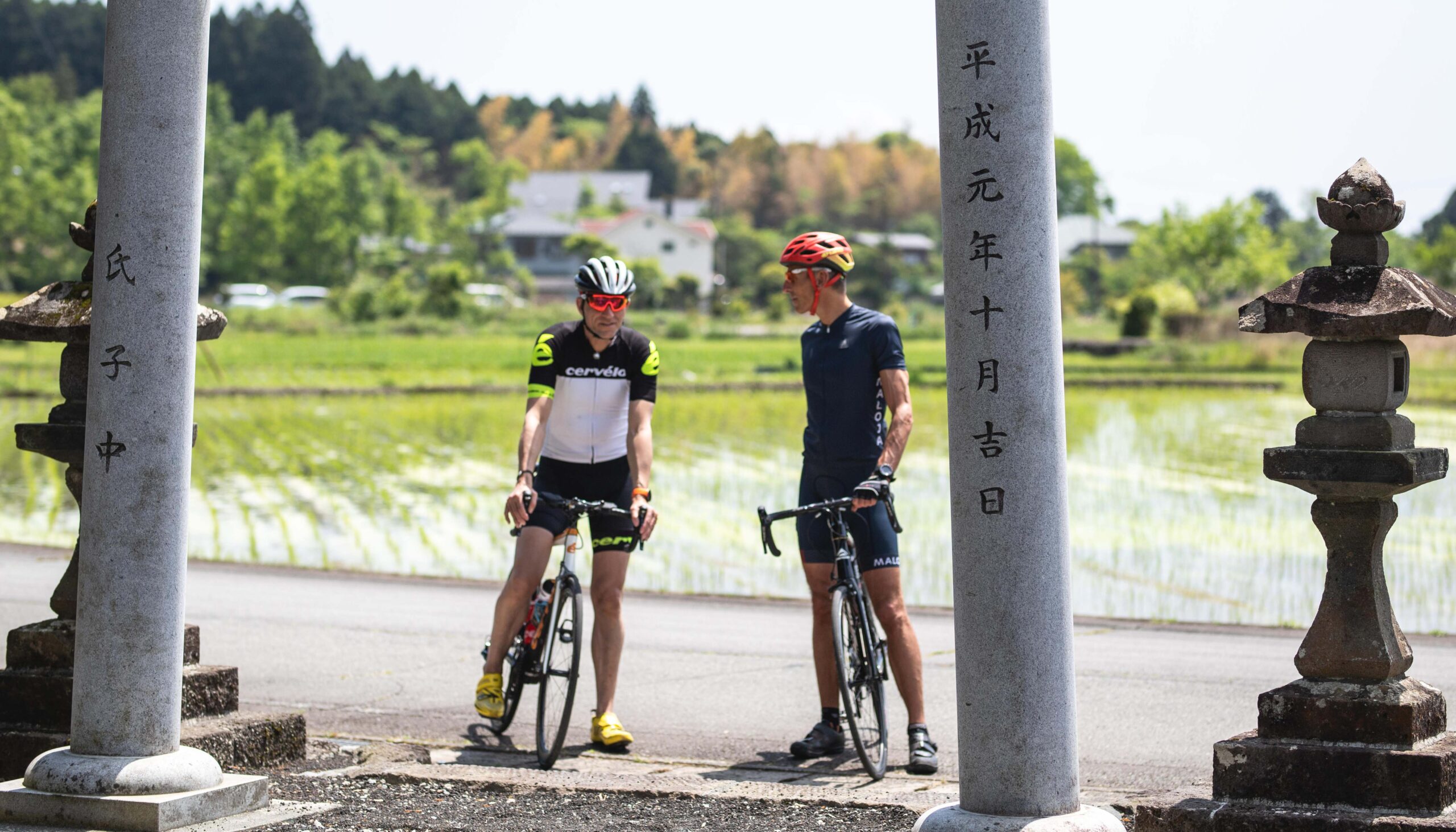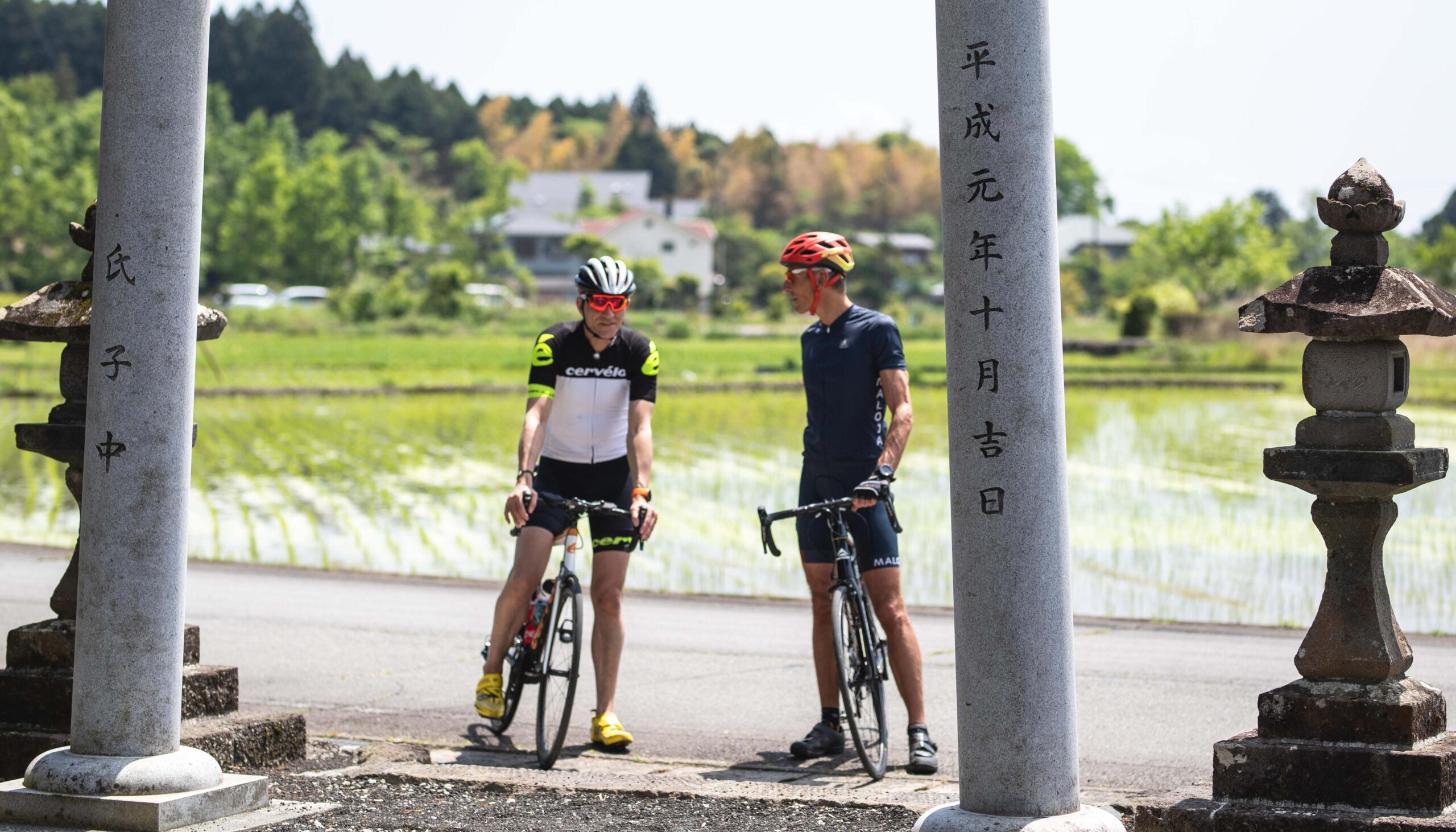 Shrine of small village in Gotenmba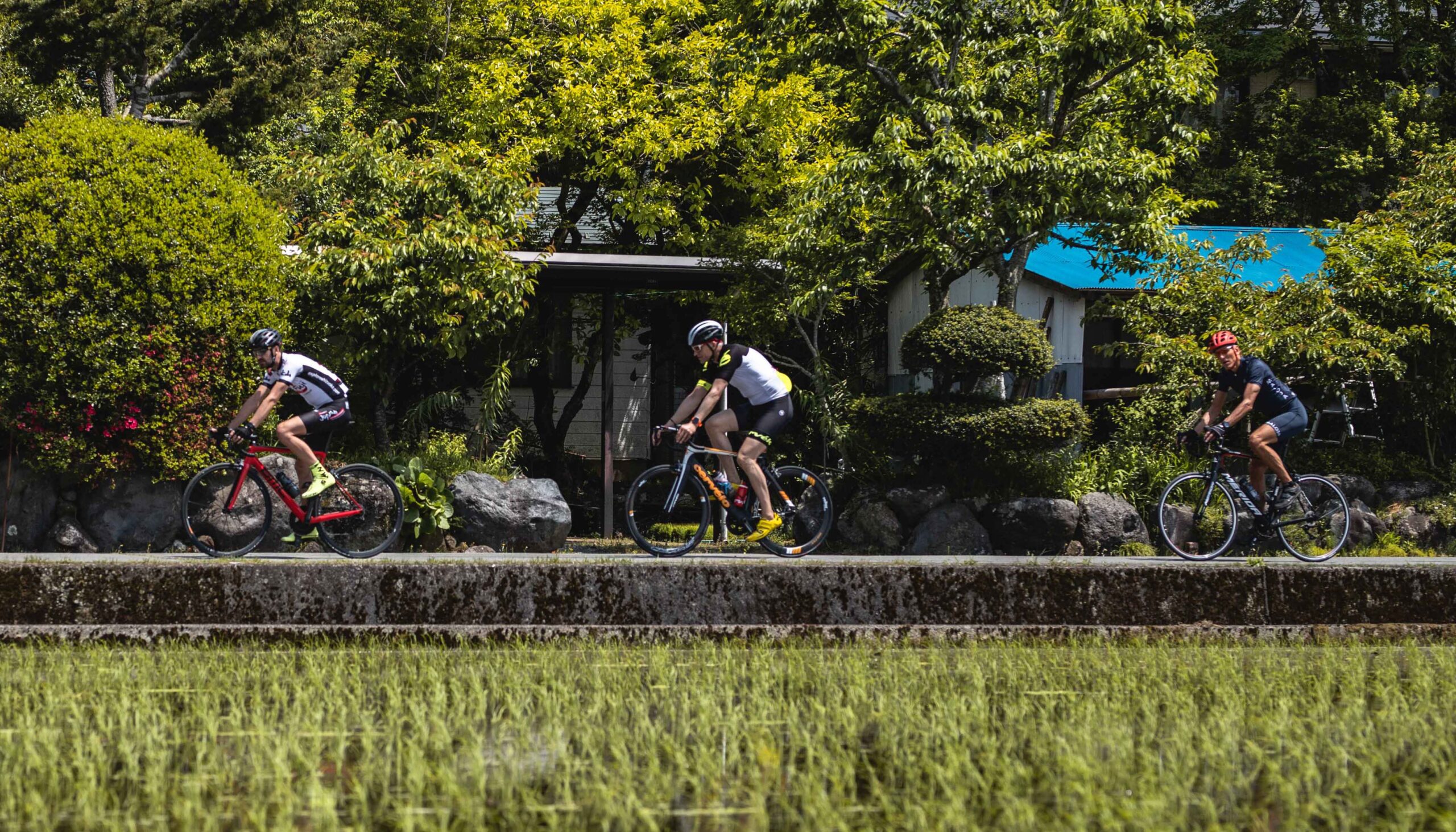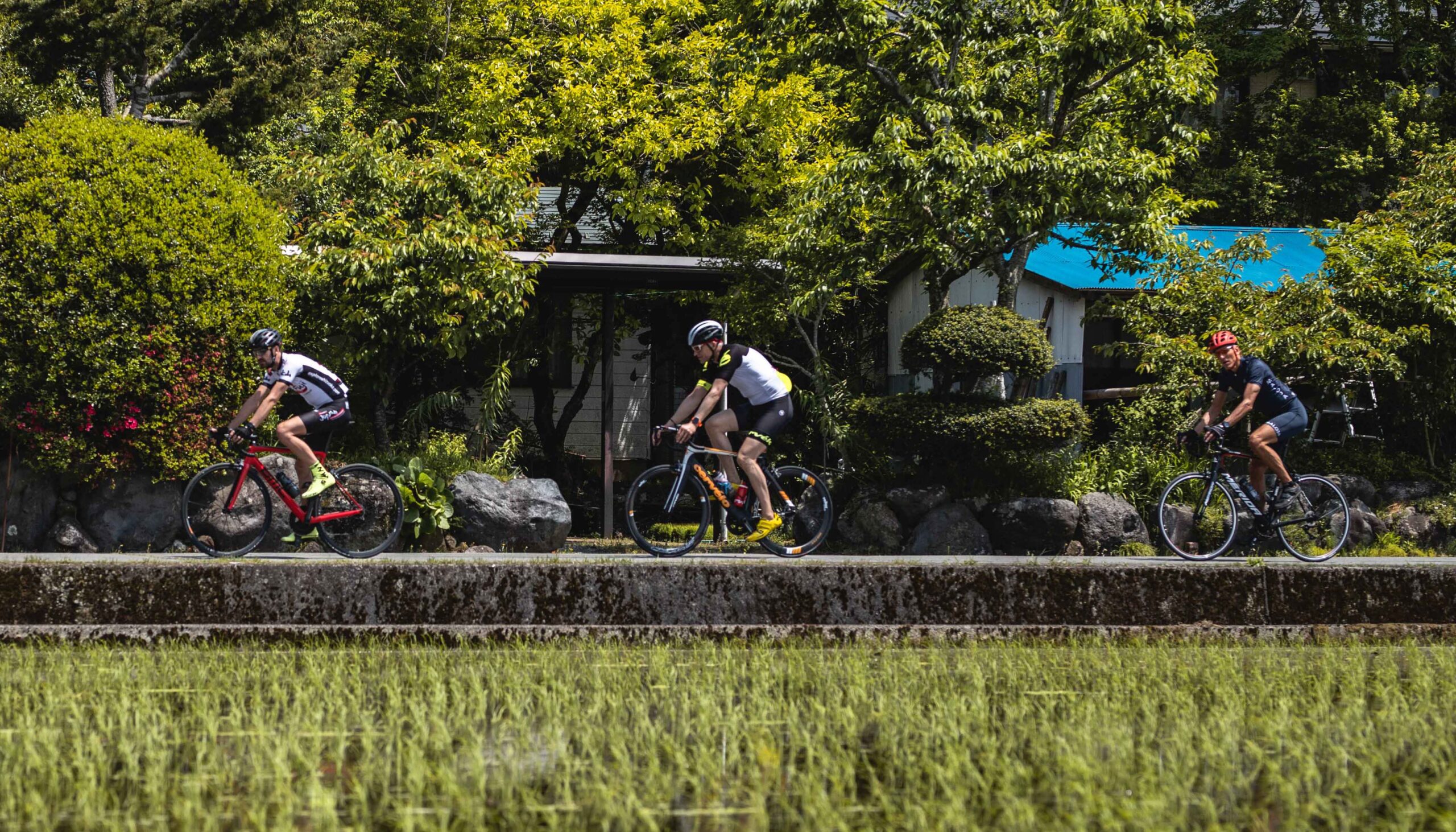 Japanese Satoyama in Gotemba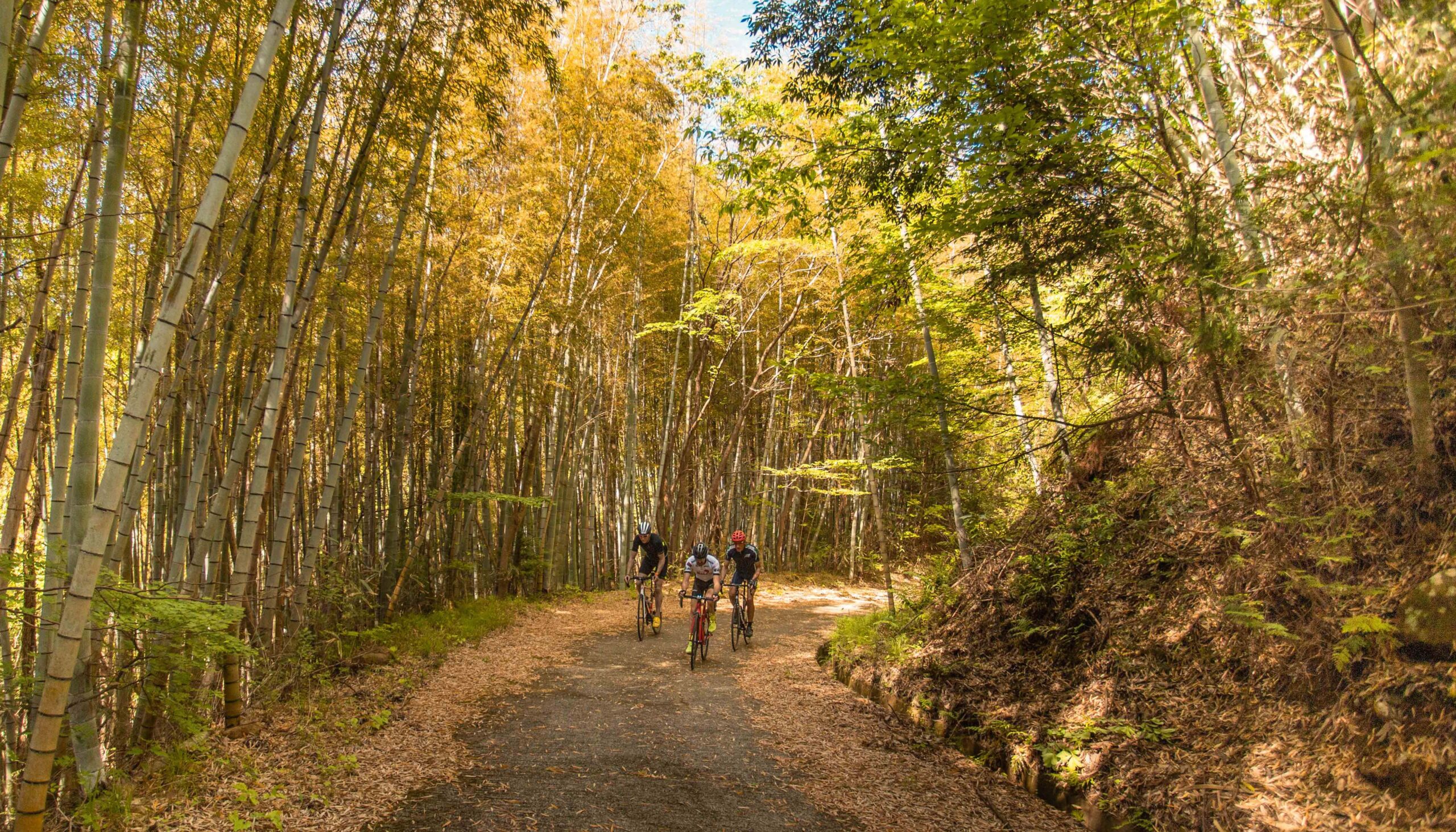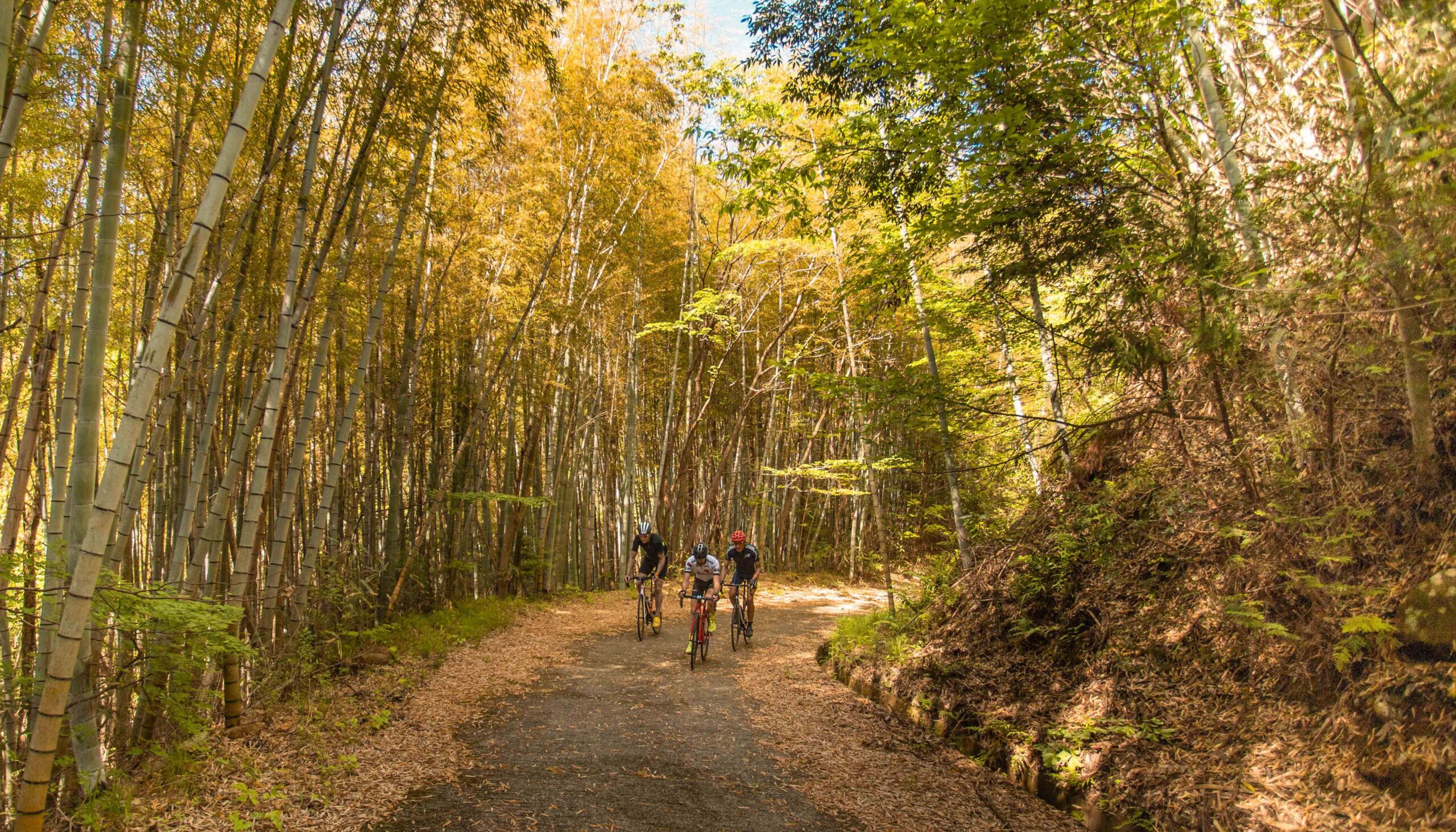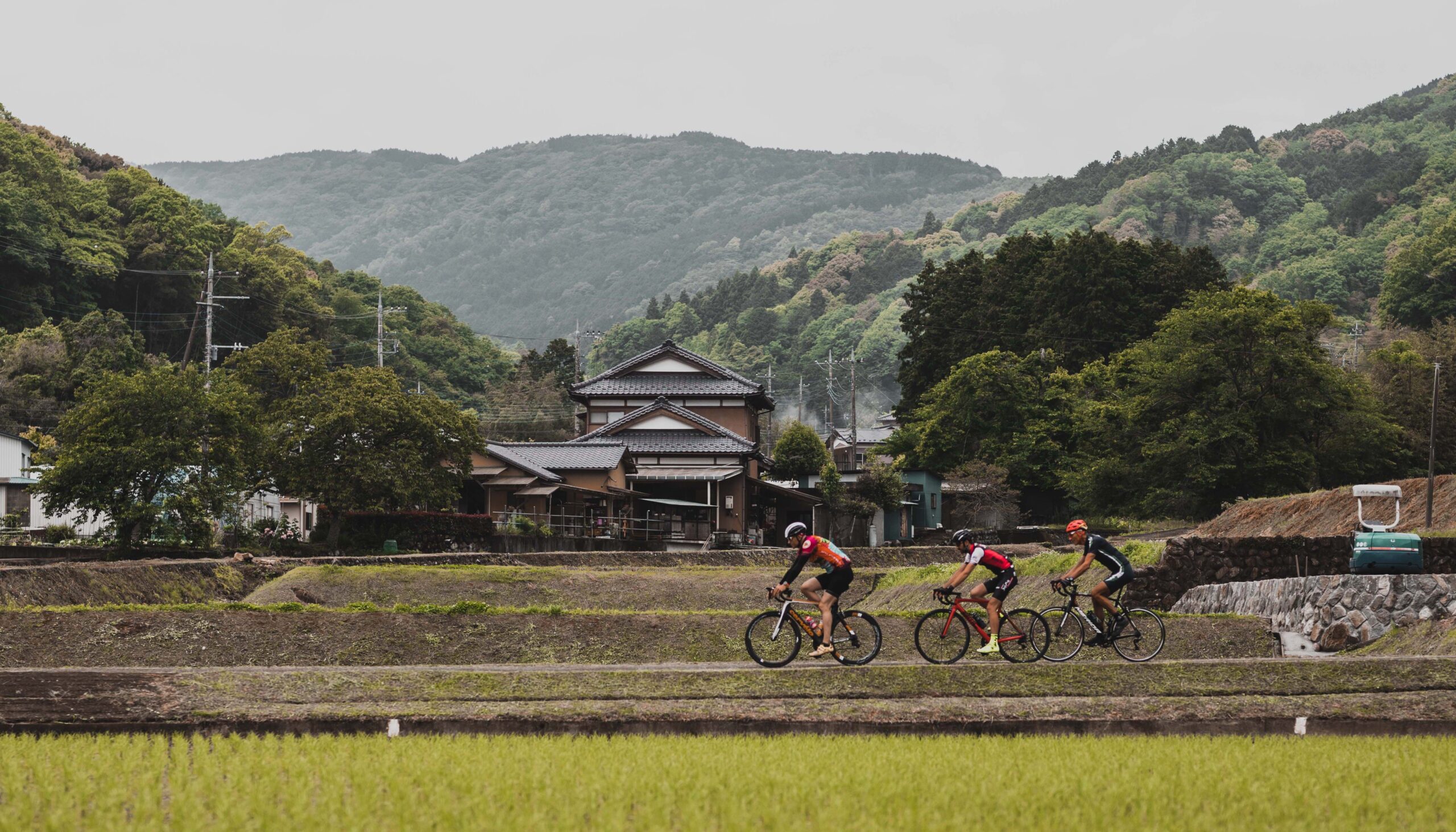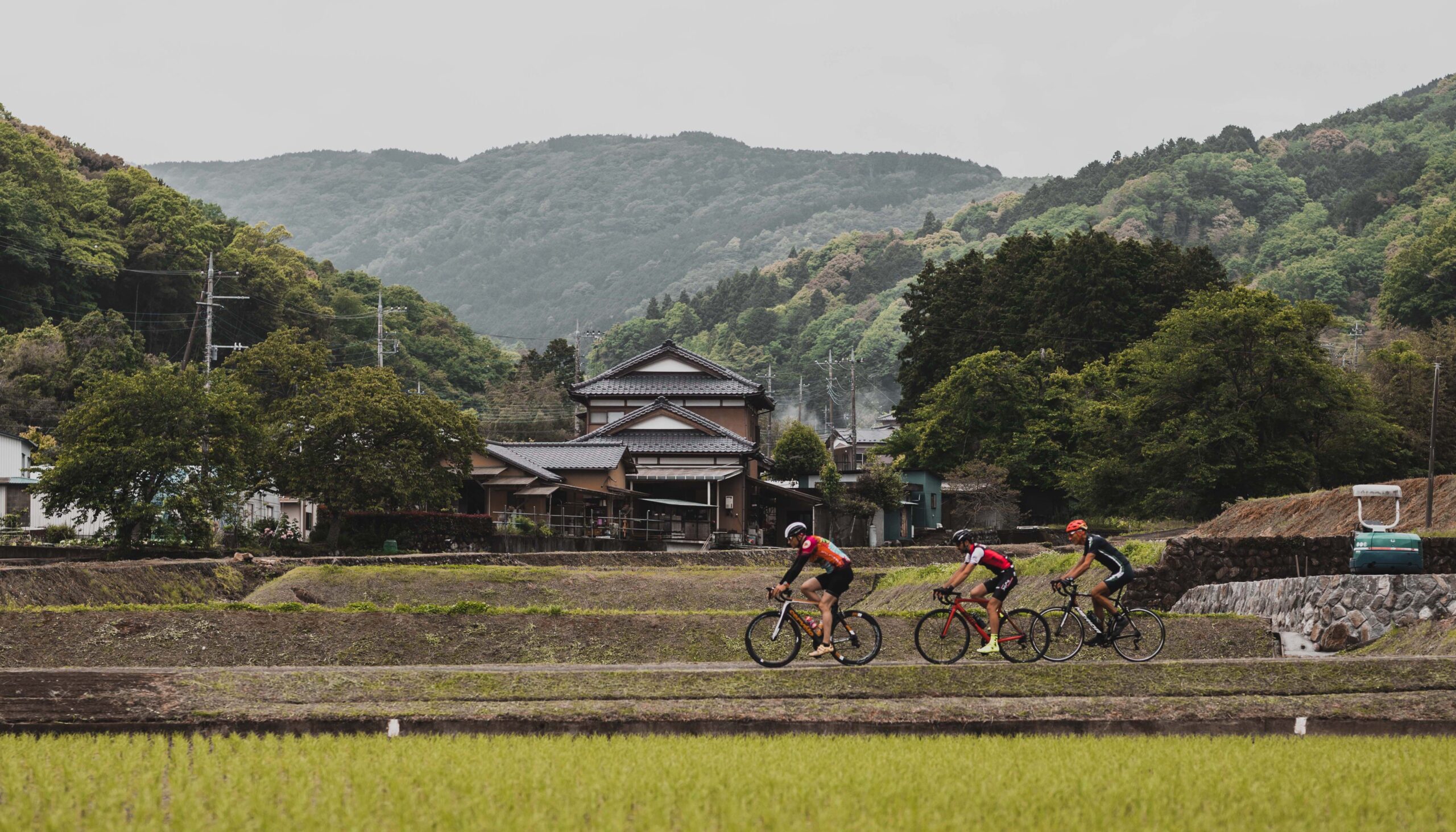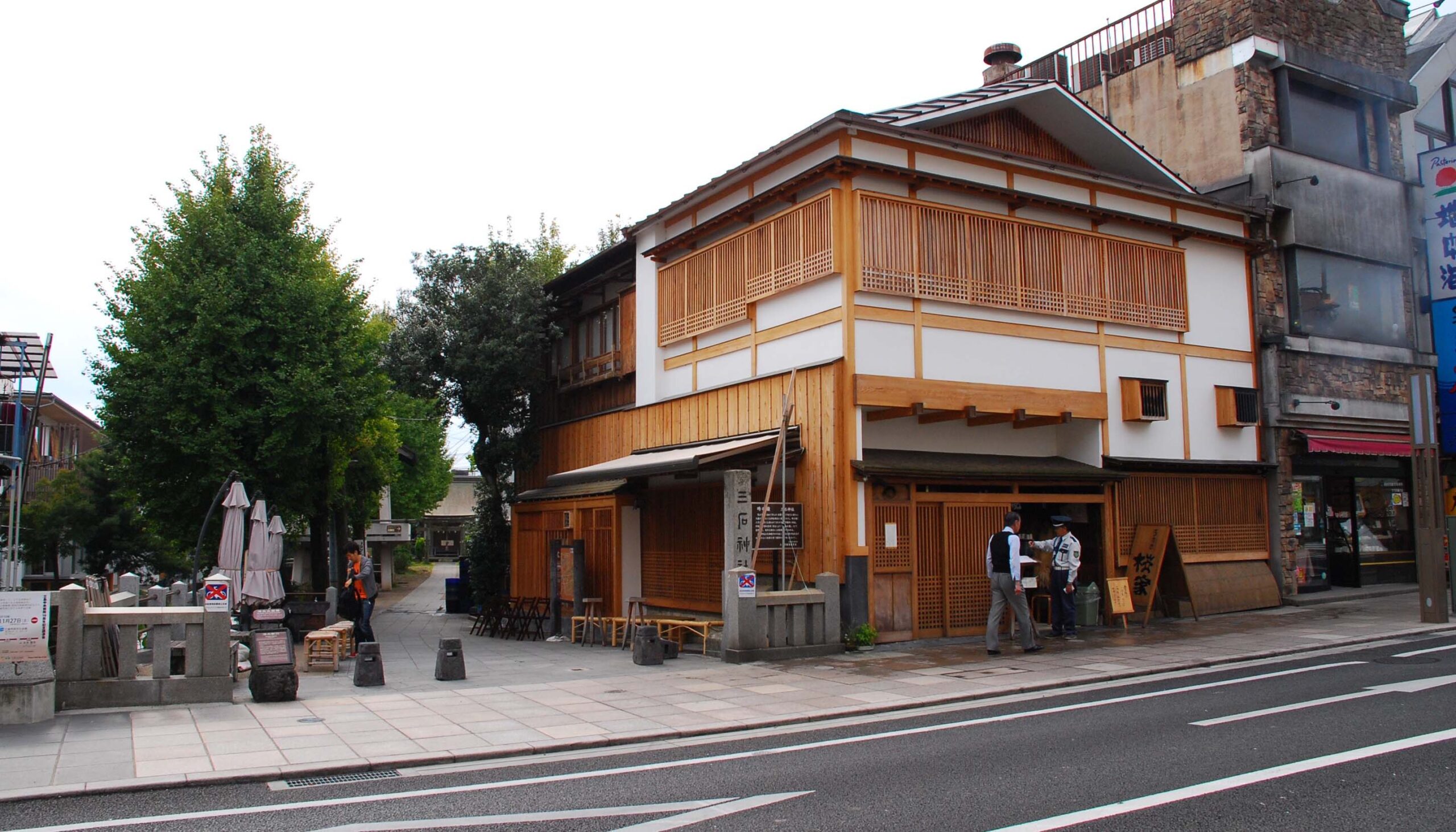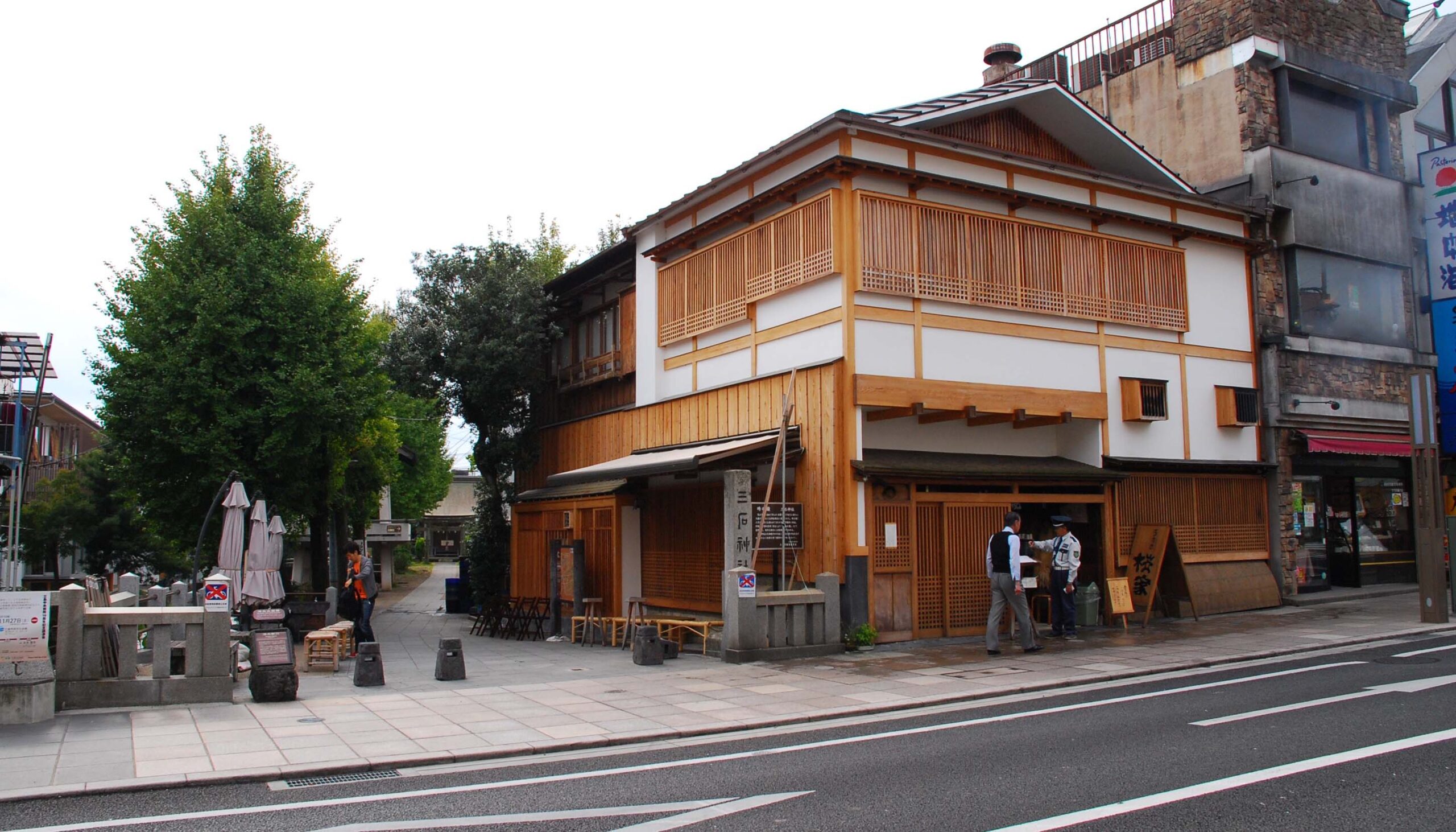 "Sakuraya"famous for eel (one of the lunch options)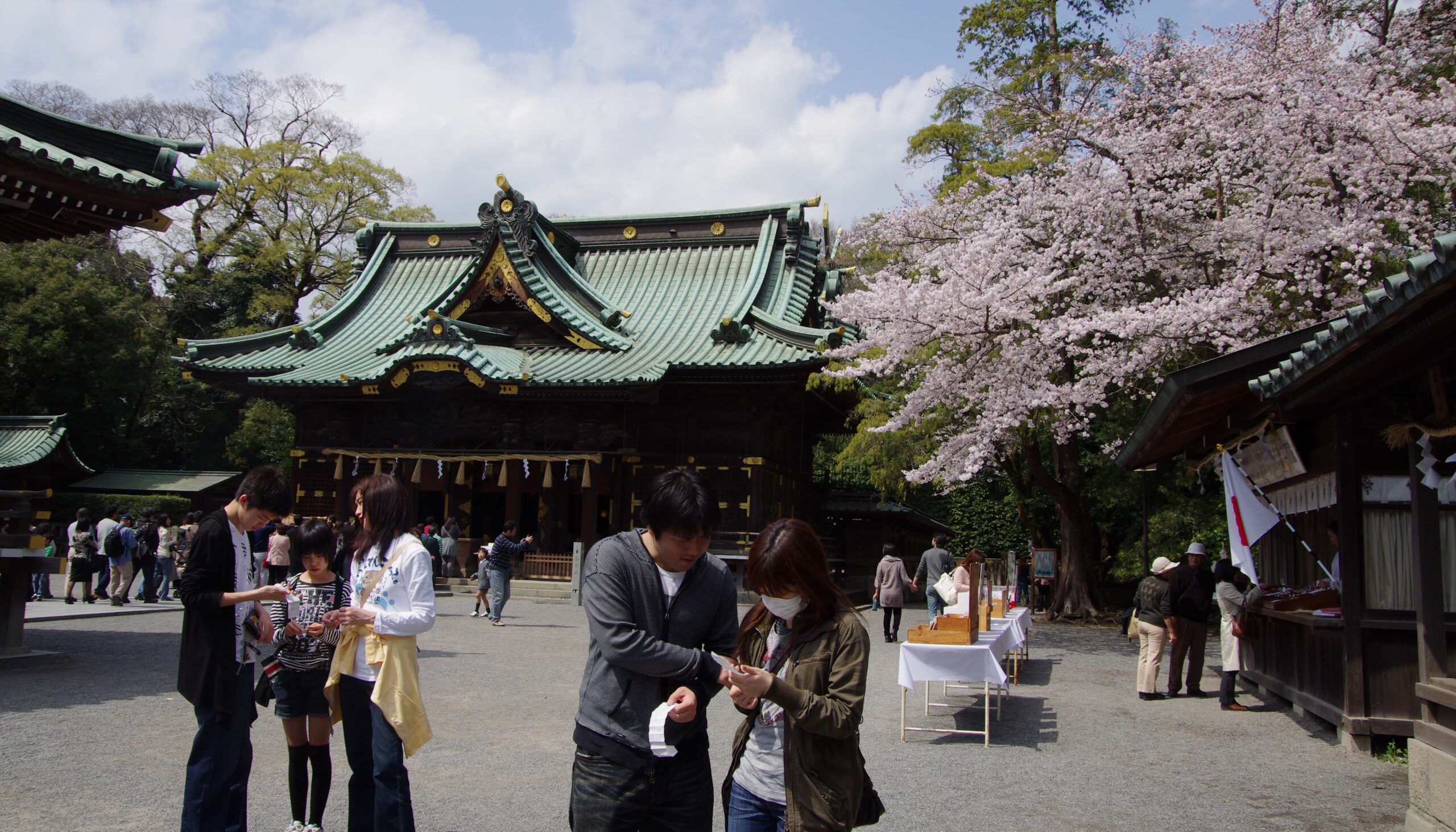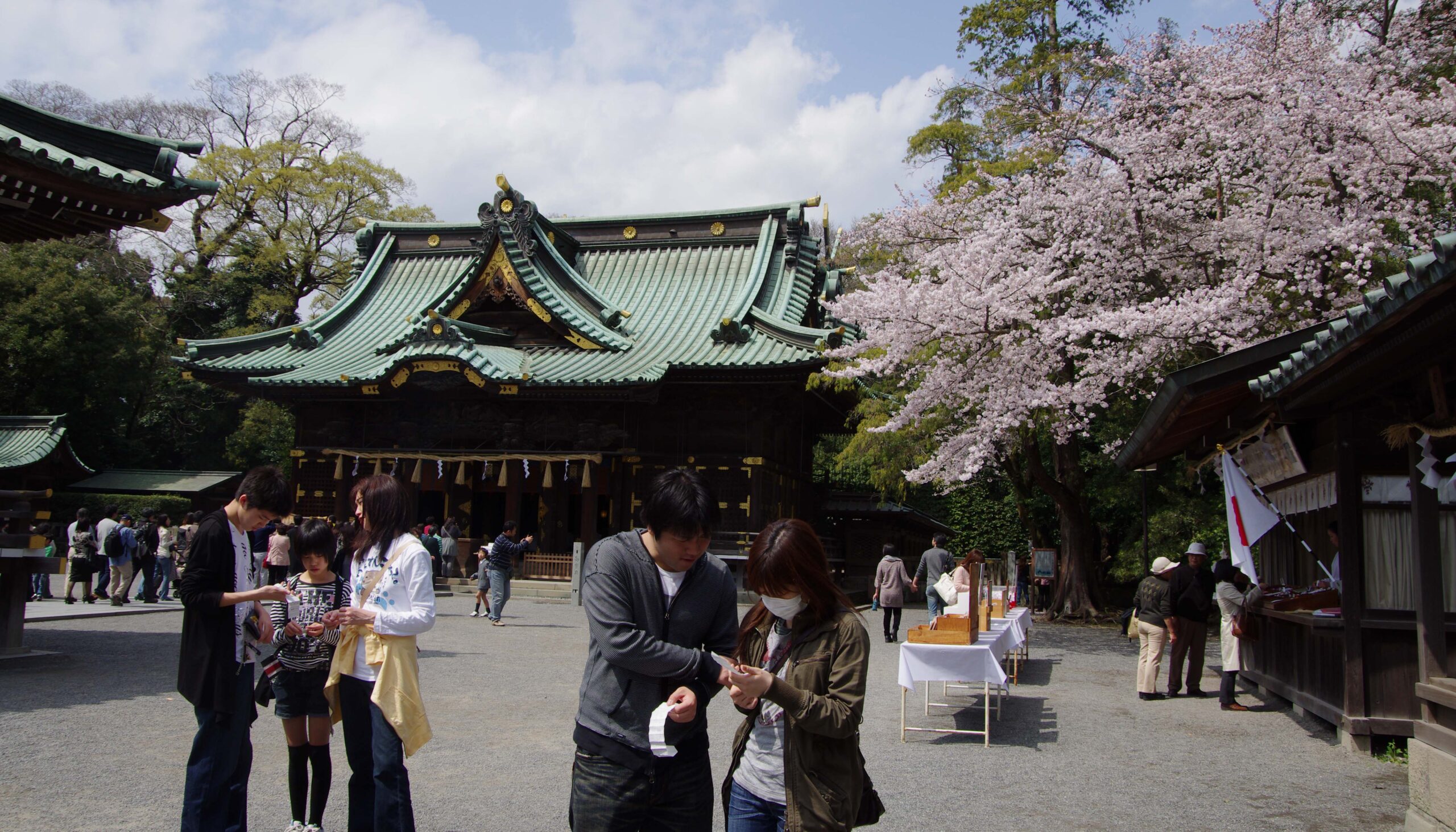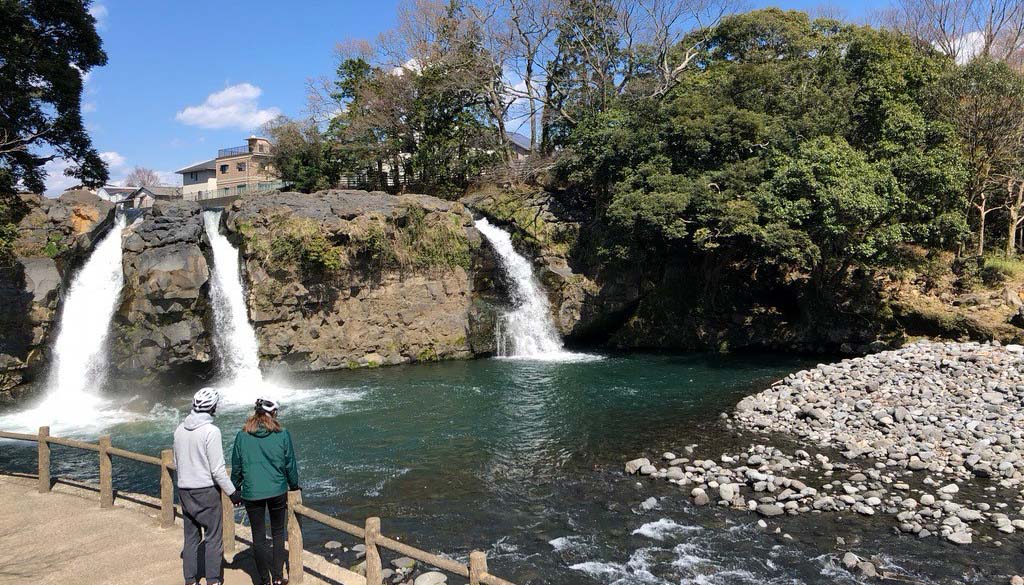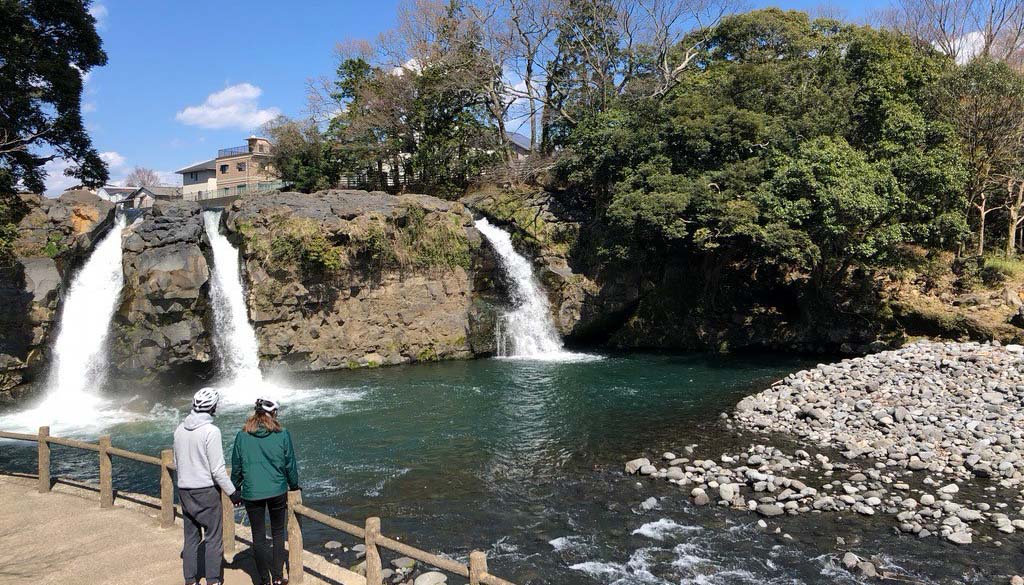 "Goryu Waterfall" in Susono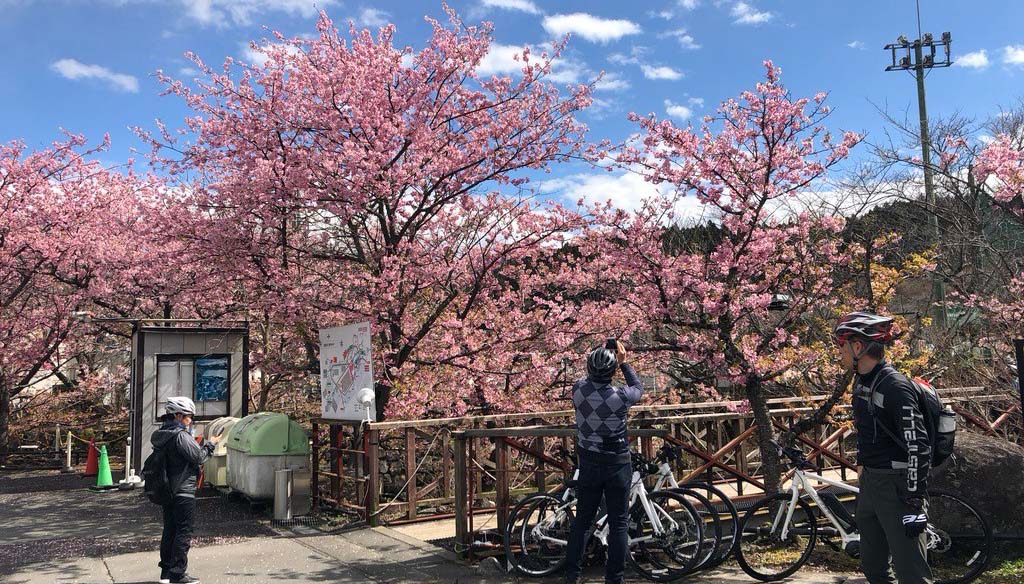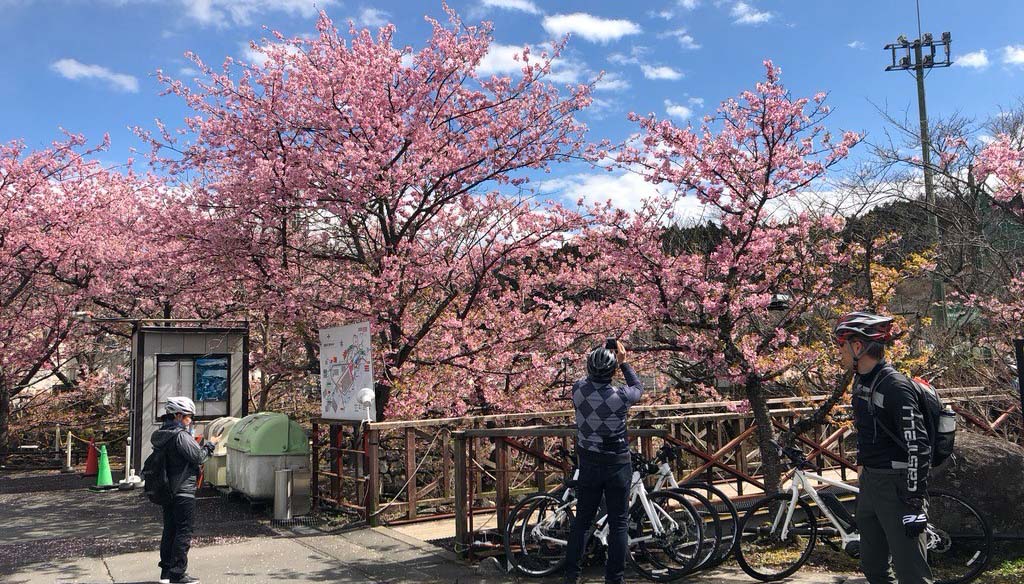 Self-guided Tour

(Mon-Fri)14,800 JPY/PAX
(Sat-Sun)16,800 JPY/PAX

Minimum number

2 Persons

Maximum number

8 Persons
The tour includes
eBike rental / Cross Bike rental (Fully maintained)
Pick-up service at your hotel in Hakone / JR Mishima station
Baggage carry service
Fully supported by an assist vehicle
Guide map on your mobile phone
Onsen Bath at Kona Stay
shuttle Bus service to Station
The tour does NOT include
Train Ticket
Accomodation
NOW Special Offer!
1,000 JPY Discount!!
Post your comment to TripAdvisor®︎
after the tour.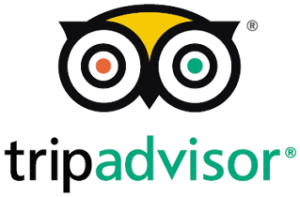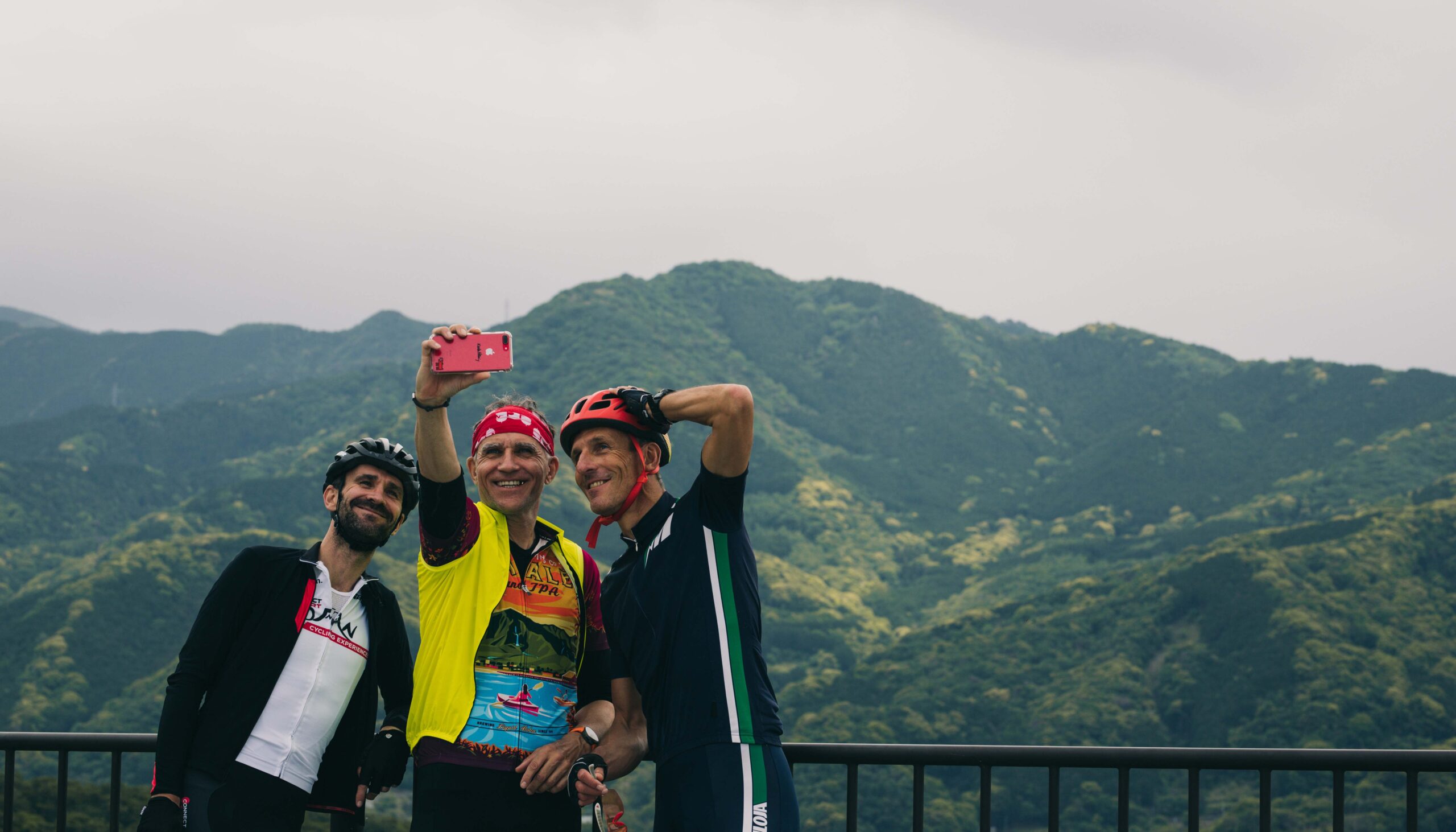 9:00~10:00

Check out your hotel and meet at the hotel entrance/.
(or meet at JR Mishima St. North Exit)

10:00~10:30

Move to Gotemba by our car.

10:30~10:45

Brief about the tour and see an eBike.

10:45~13:00

Cycle Tour from Gotemba to Mishima.

13:00~14:00

Lunch in Mishima.

14:00~16:00

Cycle Tour from Mishima to Kona Stay.
(option : Move by train to Izunagaoka Sta.)

16:00~17:00

Take Onsen bath and change clothes.

17:15

Leave from Izunagaoka Sta. to each place.(or Check in Kona Stay)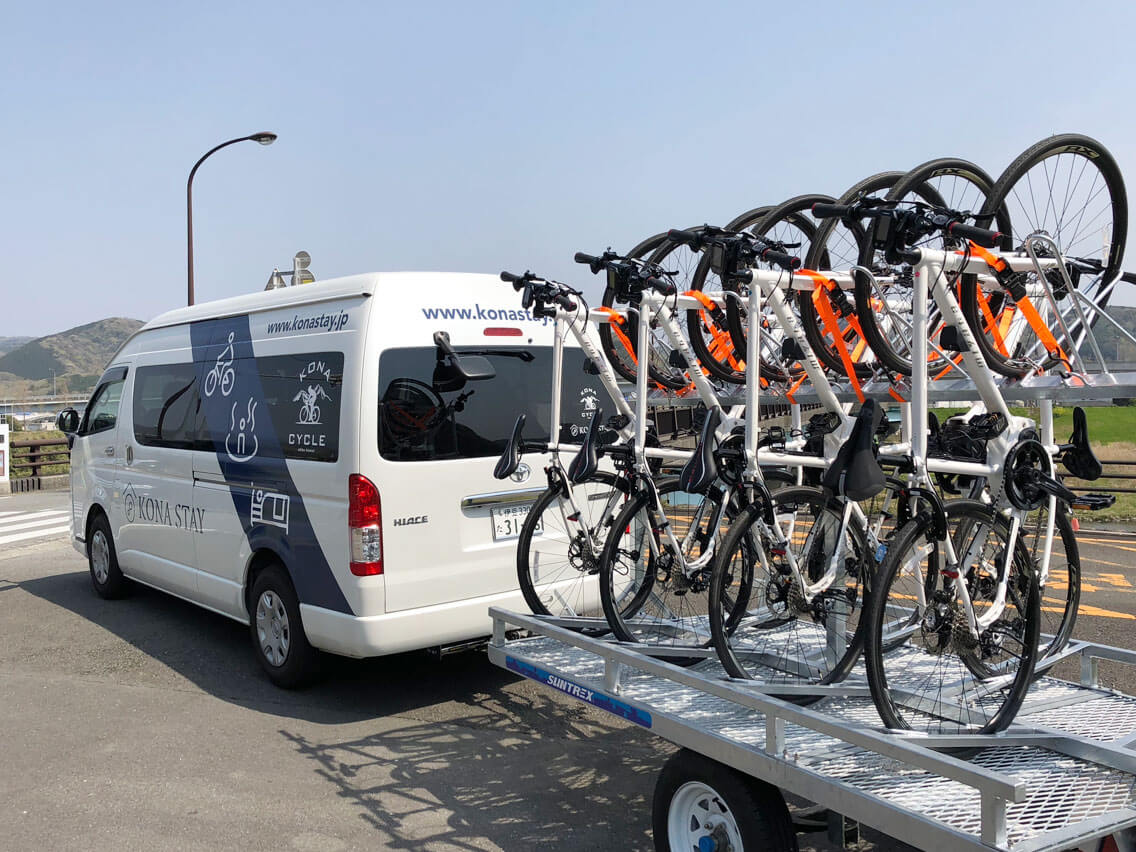 Exclusive Assisted Vehicle
The Best Accommodation after the Tour.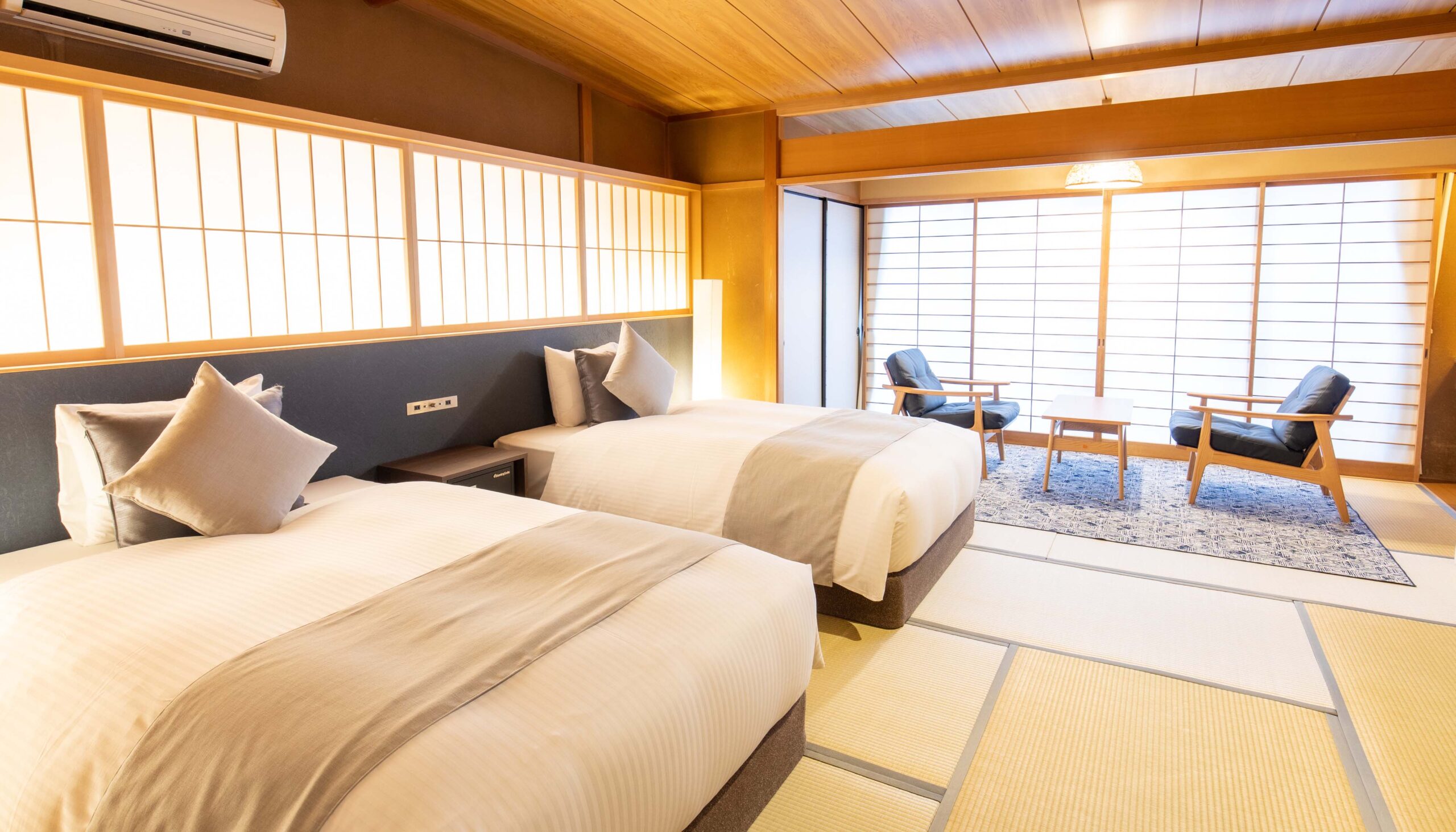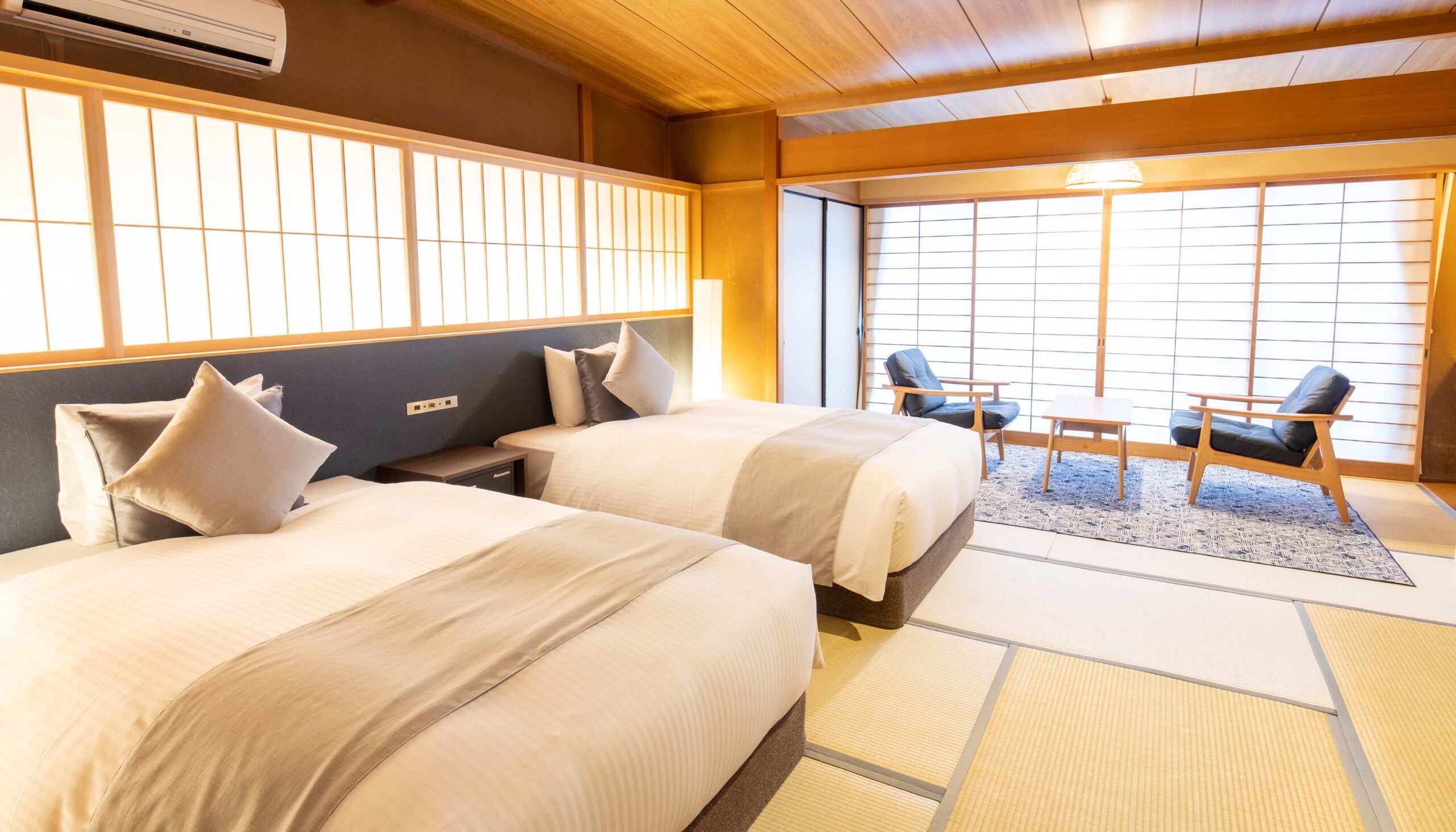 Guest Room (Standard Twin)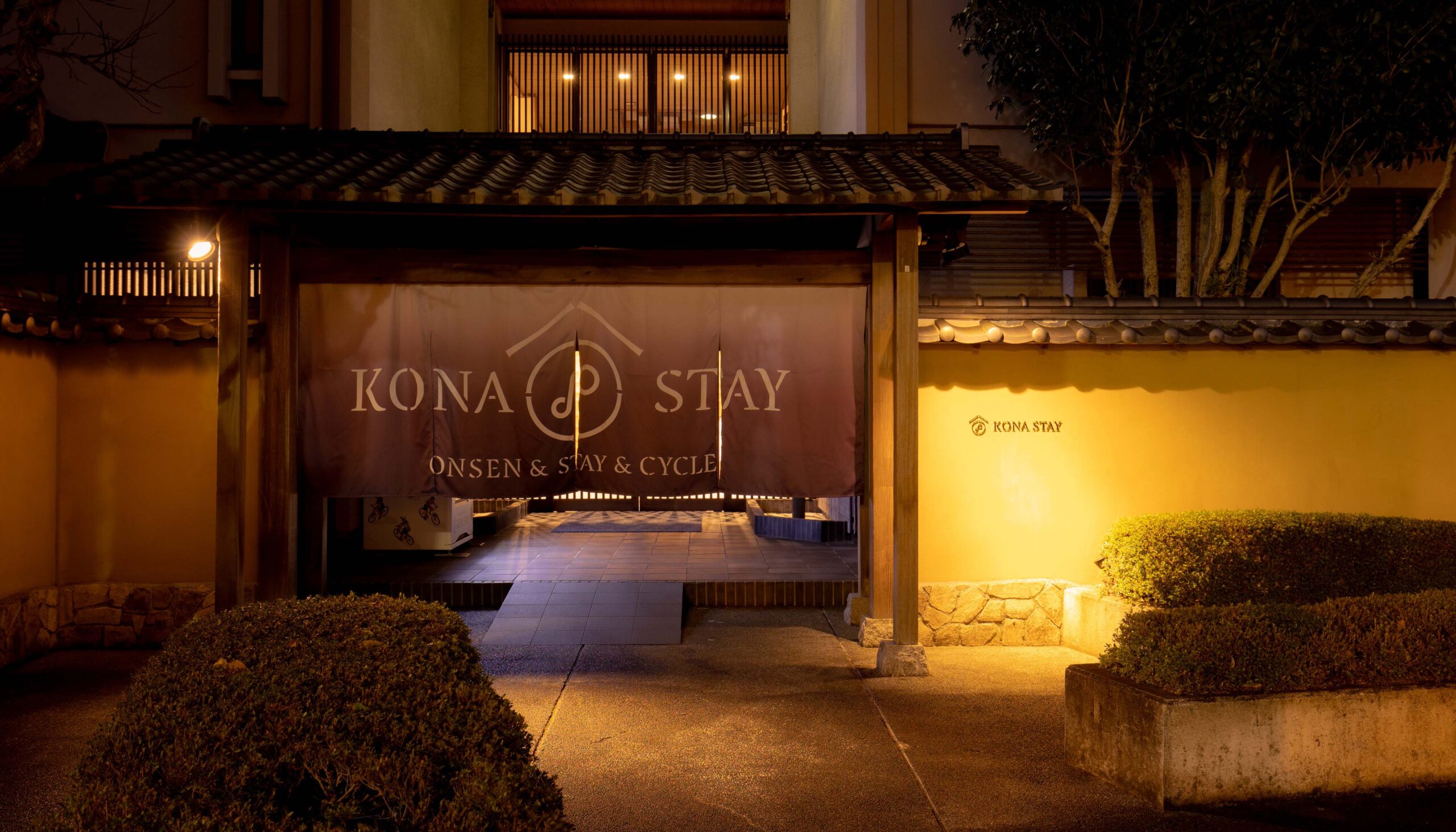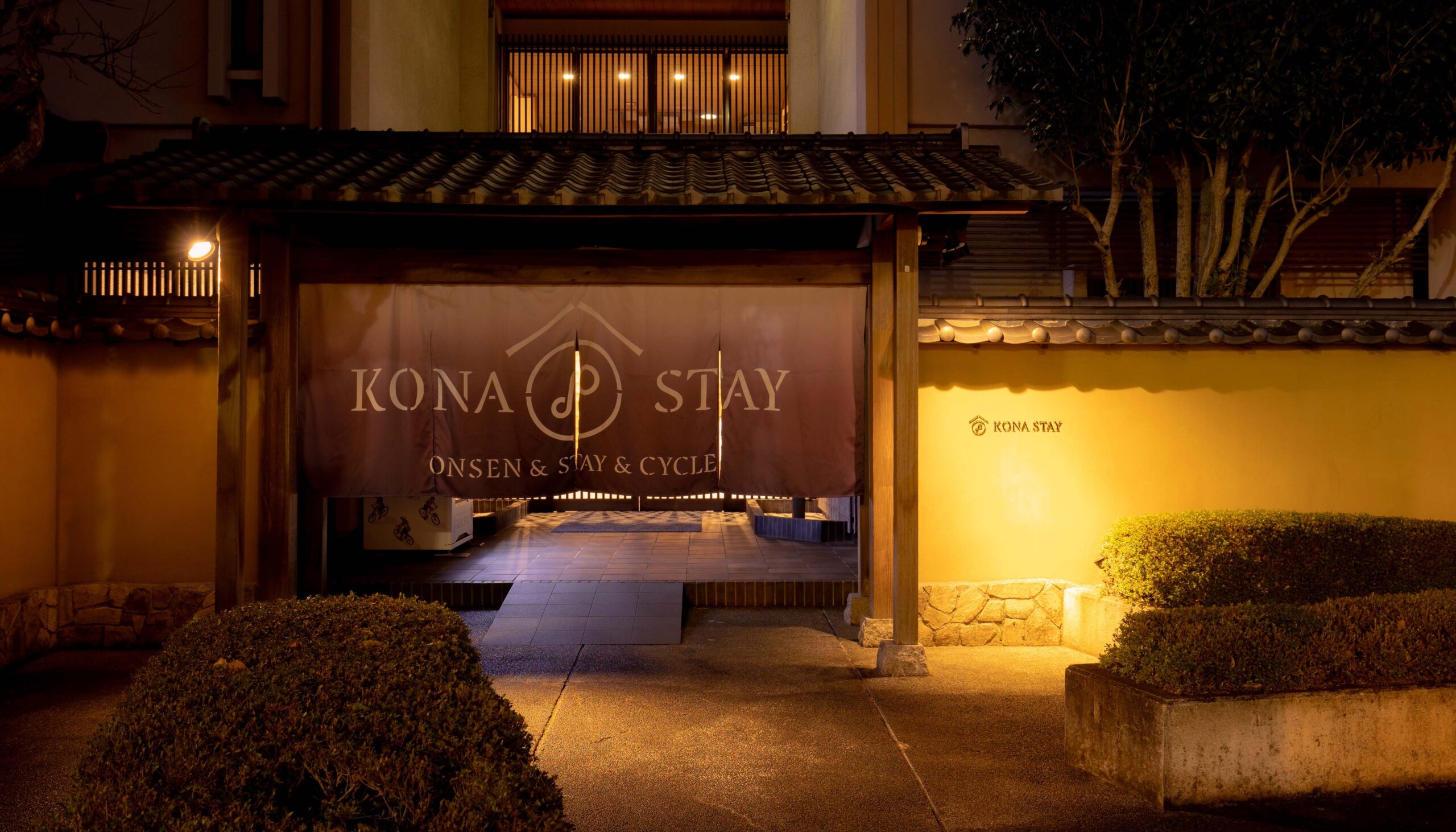 Hotel Entrance (Japanese Ryokan Style)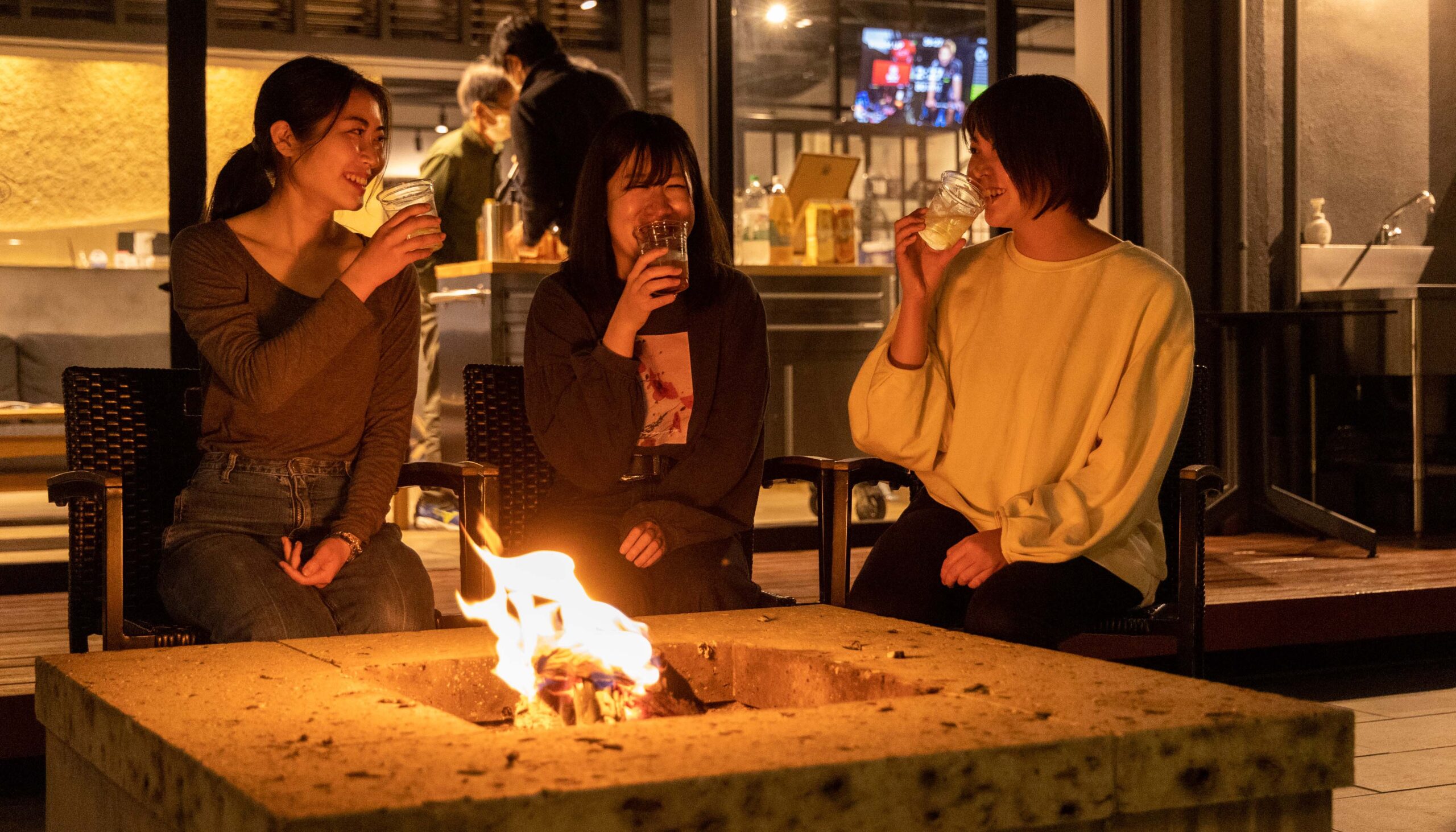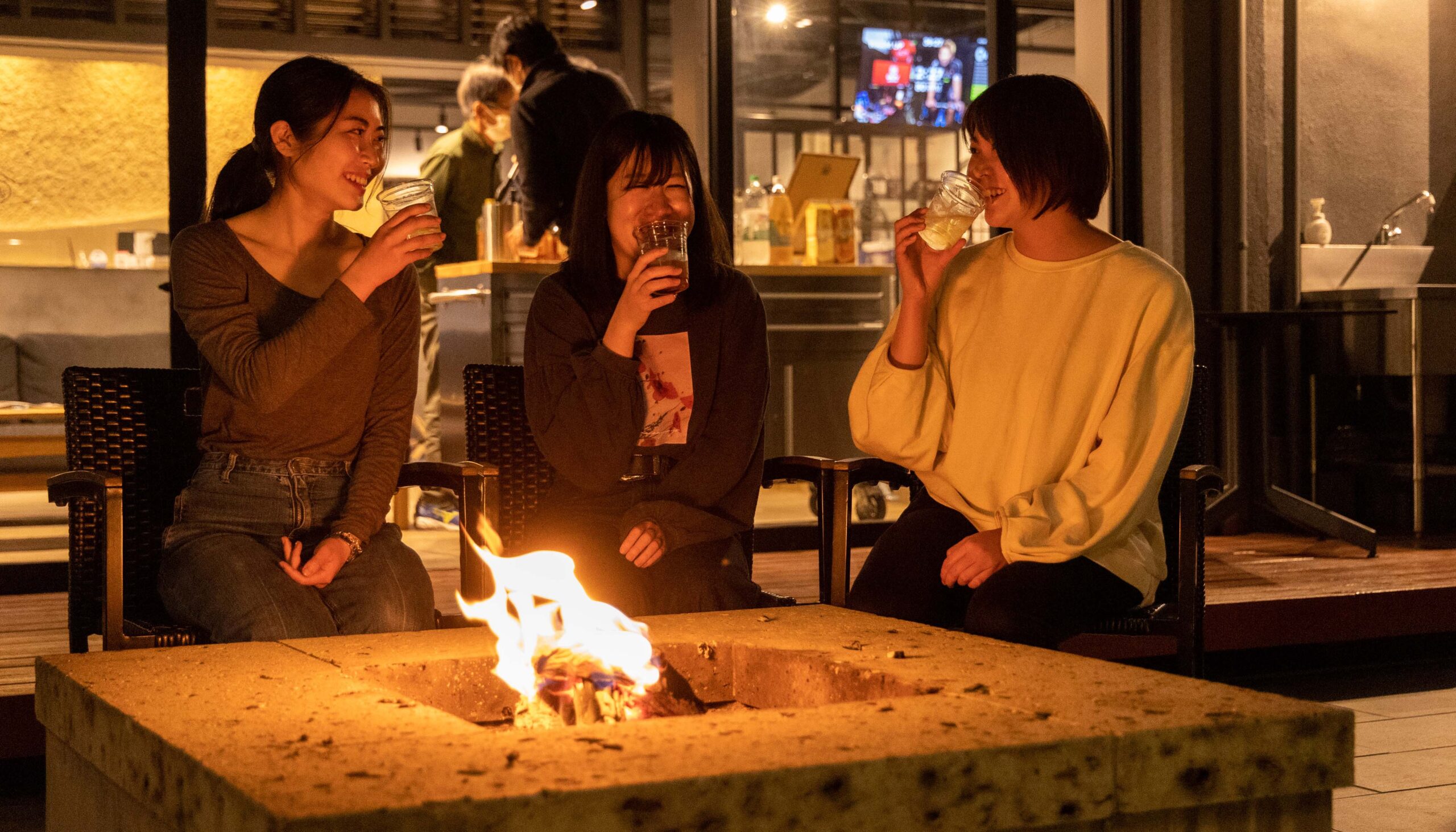 The Bonfire Bar (Enjoy interacting with other guests)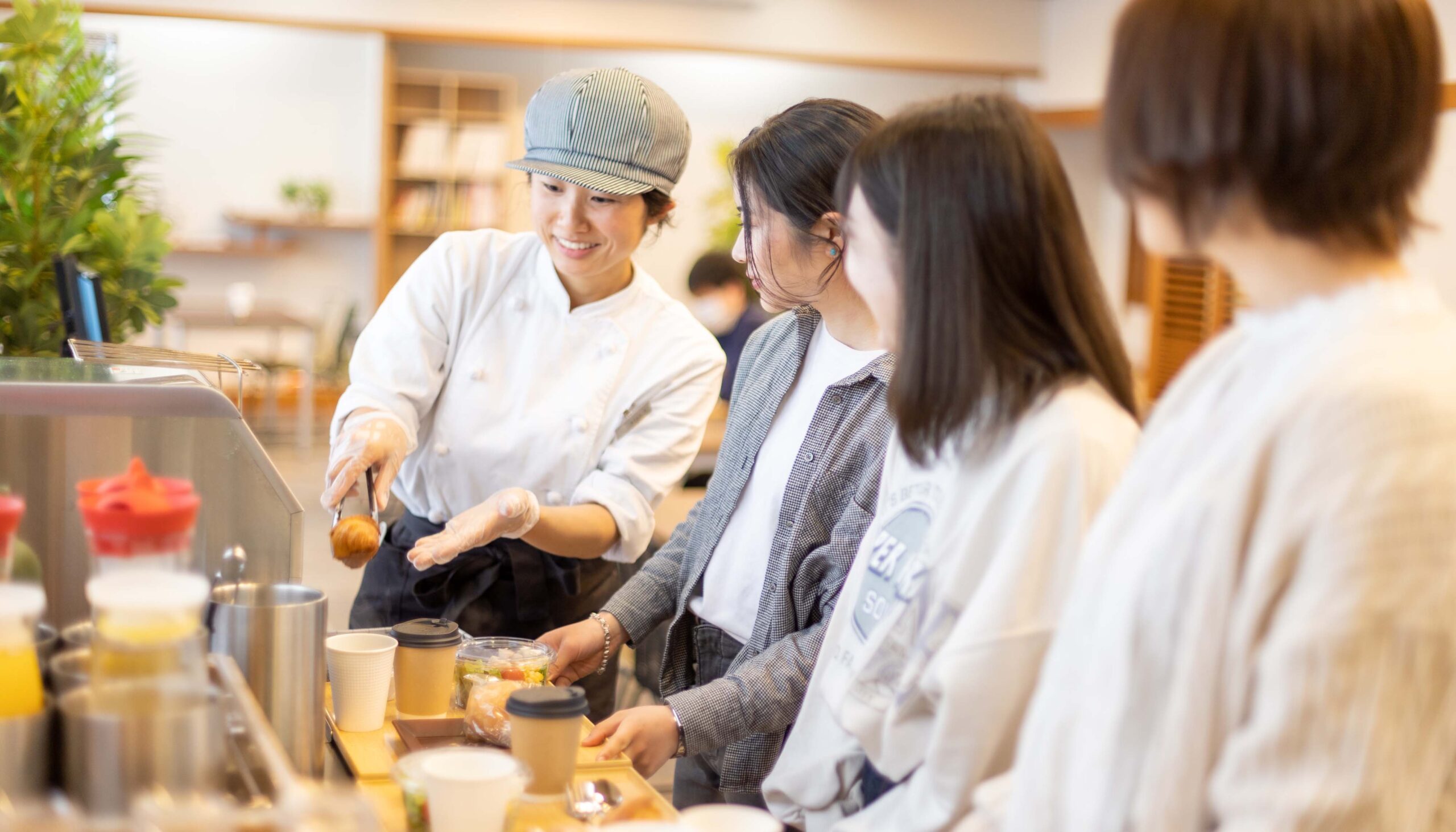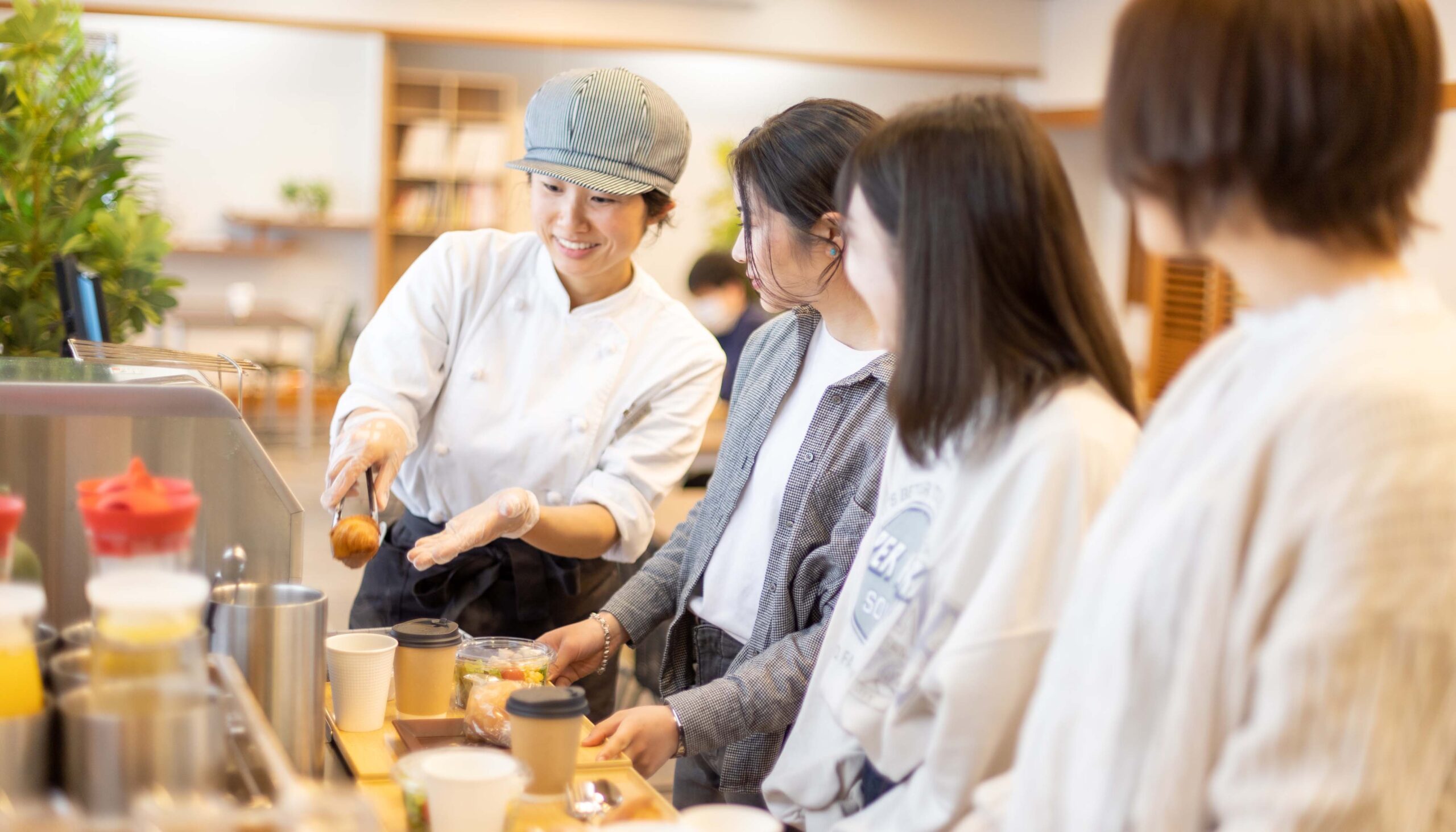 Western buffet style breakfast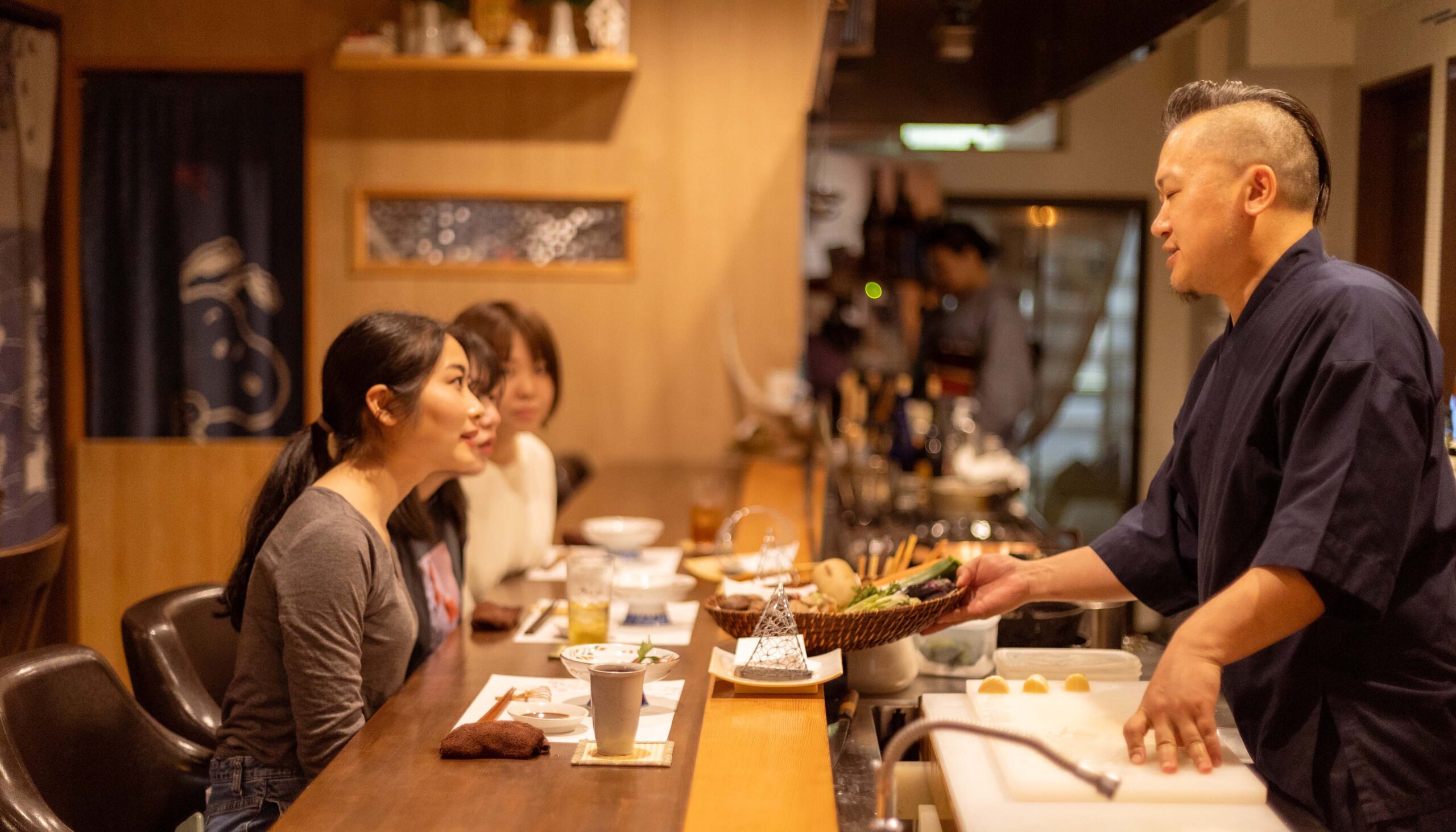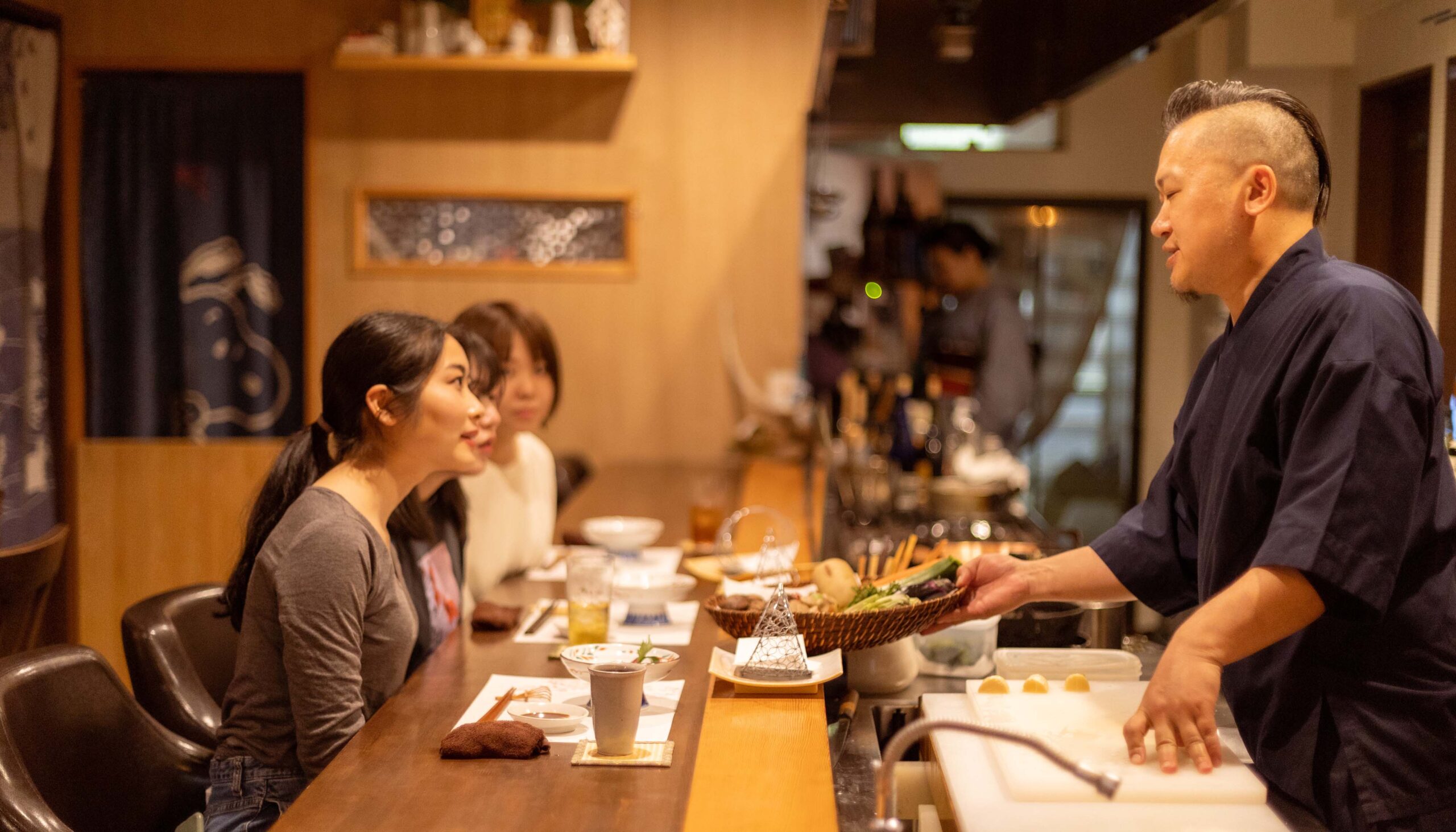 A Tempura Restaurant near the Kona Stay (Optional)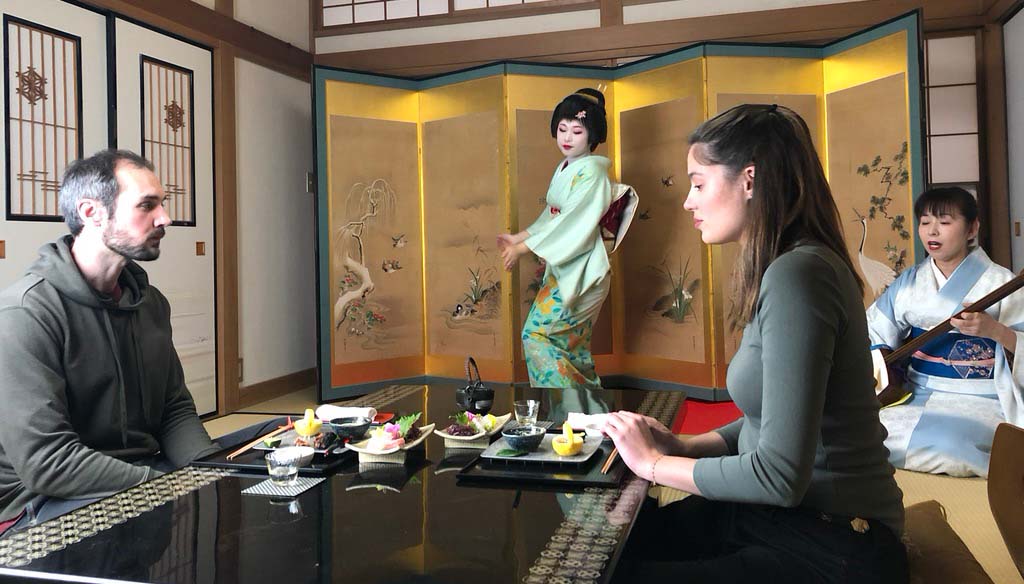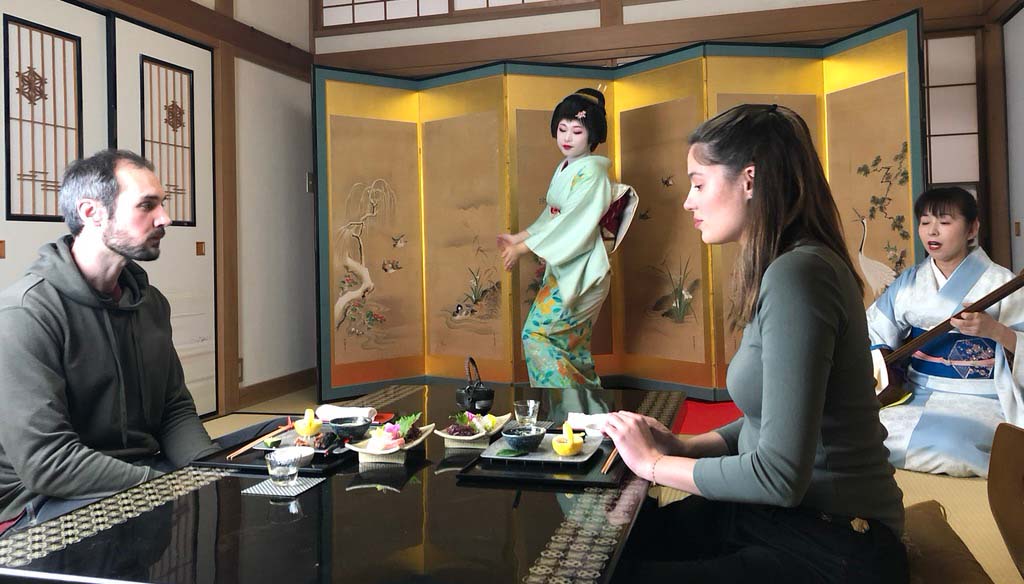 A Traditional Japanese Restaurant served by a Geisha (Optional)
Q. HOW DO WE GET TO KONA STAY CYCLING?
A. Please go to our Access page for details. If you catch a SHINKANSEN from TOKYO, please refer to the following timetable. JR Train Timetable.
JR Train Timetable
Q. CAN WE PARTICIPATE IN THE TOUR WITH CHILDREN?
A. Not this course. This tour is subject to participants age over 18. We have other tours that children can participate. Please ask to Kona Stay.

Q. WHAT IS THE PARKING SITUATION?
A. Parking is available at Kona Stay. Please ask at the front desk of Kona Stay.

Q. HOW DO WE MAKE RESERVATIONS FOR THE TOUR?
A. You can make a reservation via this website or mail us at kona@cocochee.jp.
Q. WHAT HAPPENS IF IT RAINS?
A. We conduct all of our tours rain or shine. In the case of rain, we can provide you rain suits. Tour fee will not be refunded in the case of cancellation requested by customers due to rain on the day. If we decide to cancel a tour due to the adverse weather conditions, we will inform you prior to the tour.
Q. CAN I JOIN A TOUR LATE OR LEAVE IT EARLY?
A. It is very difficult to join a tour after it has begun for a group tour since there will be other participants. Please make sure that you come to the meeting point by the time. Except for emergency, we kindly ask our guests to follow the schedule of tour and stay till the end.

Q. WHAT IS THE CANCELLATION POLICY?
A. If you, unfortunately, cancel the tour, you will not be charged a cancellation fee up to 3 days before the tour date. Cancellation fee will be applied, however, within 2days of tour.

Q. HOW PHYSICALLY FIT DO I HAVE TO BE IN ORDER TO PARTICIPATE IN A TOUR?
A. Our tours are casual rides through the Japanese countryside. This course is relatively flat or gentle downhill and appropriate for beginners.
Q. WHAT SHOULD I WEAR?
A. Please wear comfortable clothes suitable for bicycle riding. Sneakers, shorts or pants are appropriate. Also, we recommend a hat and sunglasses during summer, and a hat, gloves, windbreaker, and layered clothing in colder weather.
Additionally, please bring rain gear in the case of a sudden downpour during a tour.
Q. WHAT SHOULD I DO WITH MY PERSONAL BELONGINGS?
A. We will keep your gear in the assisted vehicle while you participate in a tour and we can deliver your suitcase/baggage to the destination while you are riding. However, please note that we are not responsible for any damage or losses. Therefore, please take your valuables with you on a tour.
Q. CAN I JOIN A TOUR EVEN IF I AM THE ONLY GUEST?
A. Unfortunately, the minimum number of participants is 2 people. If the tour is already booked by other participants, single booking is accepted. However, you can book alone for a private tour.
Q. WHAT IS THE RESTROOM SITUATION?
A. There are western style restrooms available along the courses in stores such as convenience store or restaurant.
Q. HOW CAN WE PAY?
A. You can pay online through your booking process with credit card or pay on sight when you receive a bike. Please contact us if you have any difficulty to go through your payment. We can accept VISA, MASTER, or American Express.